Meeting old friends.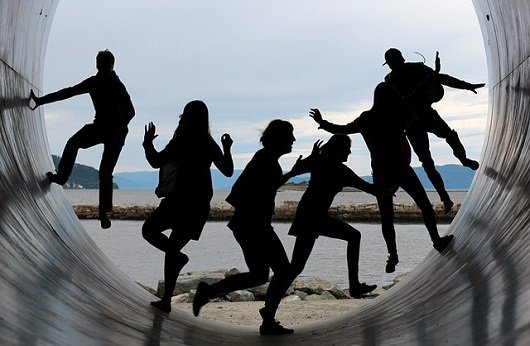 December 24, 2017 10:15am CST
Yesterday (a day before Christmas) I and a few more friends that we didn't see each other for a long time decided (after several attempts) to meet us again and it was great to know that our friendship continues firm and true. We talk as if we have not been away from each other for over 1 year. It was a great meeting.

Do you guys have friends that you haven't seen for a long time?
4 responses

• Kathmandu, Nepal
24 Dec 17
Well, there are hundred of them! But I do no like to meet them at this time! I am planning to meet them all after five years! Strange right? Yes that's truth!

•
24 Feb
Yes, I had a friend that I reconnected with on facebook but now I understood why we parted so are not friends now.

• Philippines
25 Dec 17
I have a couple from my previous work that I get to see every summer and another set from another previous office that I get to see every December.