Diary 23rd And 24th December 2017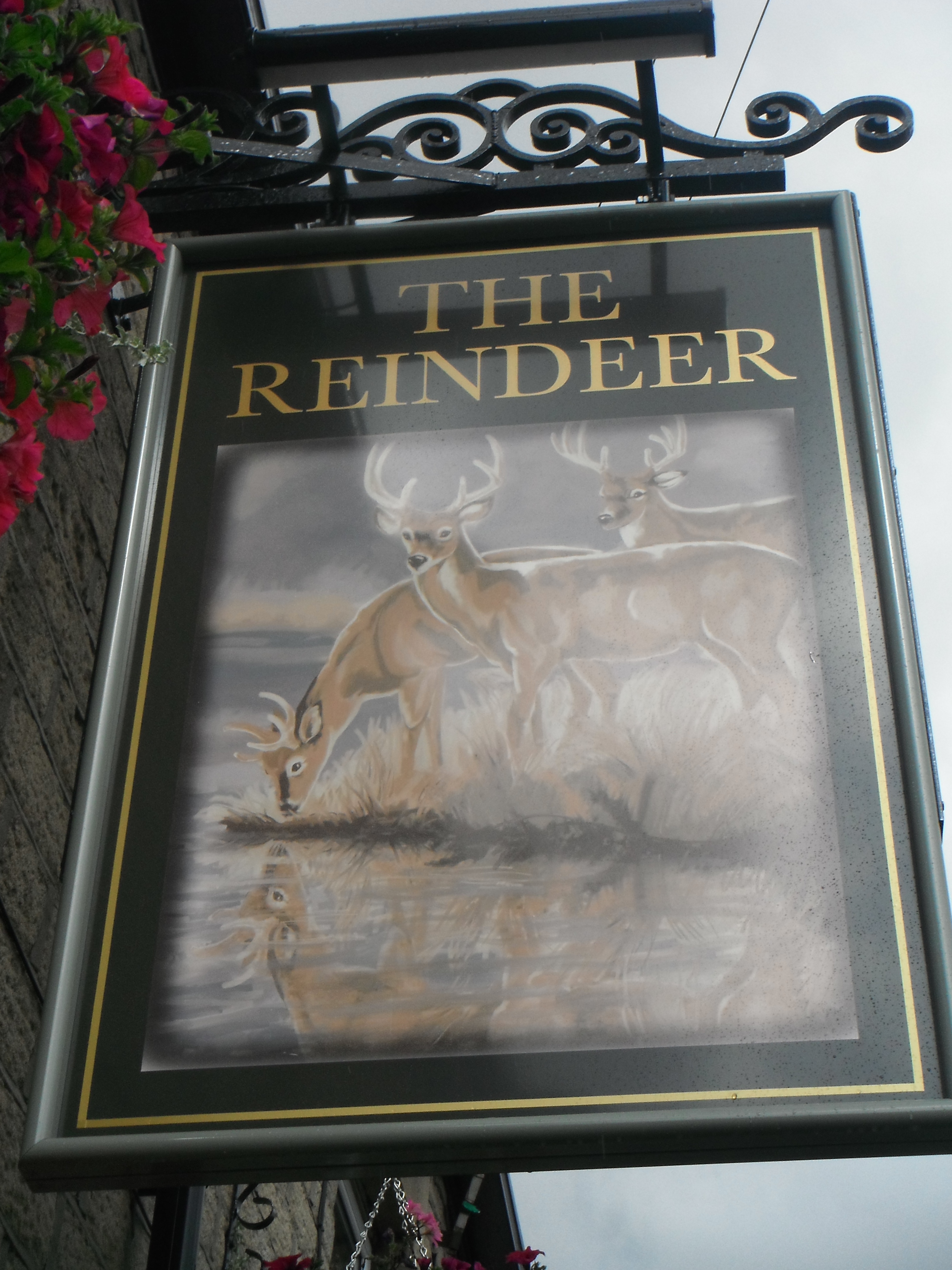 Preston, England
December 24, 2017 2:58pm CST
Diary Saturday 23rd December 2017 – Christmas Eve Eve I thought for years that I had invented the idea of Christmas Eve Eve, the day before Xmas Eve itself. Nowadays I see the phrase used everywhere. A quiet day spent mostly staying in though I bought some drinks (non-alcoholic one) in to keep me happy through the pending holiday when transport and most shops will close down. Diary Sunday 24th December 2017 Christmas Eve An ordinary day overall, with most of my activity being online, writing up article, checking story texts, listening / watching Youtubes. It's a pattern I'm likely to repeat over the whole festive period. Arthur Chappell
9 responses

• United States
24 Dec
A very peaceful and safe Christmas to you Arthur. Same here my friend, quiet and not a lot going on..fine with me

Thats a lovely reindeer plaque.


• Colorado Springs, Colorado
25 Dec
Sounds mostly relaxing. You deserve it.

• Los Angeles, California
25 Dec
Have a productive day. Have a good holiday.

• Bunbury, Australia
25 Dec
There could be worse ways to spend the holiday period.

• United States
25 Dec
You will be active over this holiday, for sure. Wishing a wonderful festive season!!

• Bournemouth, England
2 Jan
Every year Christmas Eve is the day when I do the majority of my Christmas shopping.

• Preston, England
3 Jan
@asfarasiknow
I try to avoid shopping for anything that last minute

• Bournemouth, England
3 Jan
@arthurchappell
it can be pretty stressful and yet I do this to myself every year.

• Preston, England
3 Jan


• Roseburg, Oregon
25 Dec
I hope you have a very Merry Christmas.