The scene of Salman against wolves in Tiger Zinda Hai is awesome.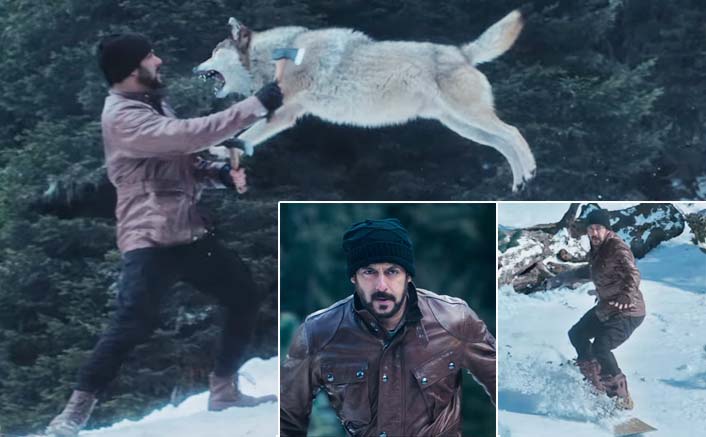 December 24, 2017 6:25pm CST
In Tiger Zinda Hai, there was a scene where Salman Khan was cutting wood in the snow in Austria. His son was with him. All of a sudden wolves attacked him. His son asked him not to harm the wolves and yet get out of the danger. He did so, his fight against the wolves was awesome. The photography was mindblowing.
2 responses

• United States
25 Dec
Wow now I know I would love that movie! A lot of brilliant scenes and photography..how exciting!

But the wolf did not get him I hope.

•
25 Dec
Thanks Ocean, no, Salman Khan got on his skates and took his son, came down the slope and persuaded one of the wolves to get inside a car and then locked the door. He did not kill them.

• United States
25 Dec
@sathviksouvik
Oh that is good news..yes of course or who would be in the movie lol


•
25 Dec
@TiarasOceanView
Thanks Ocean, in India the big superstars like Salman Khan give their own stunts, sometimes they risk their lives.


•
8 Mar
So he lived and what happened to the wolves then?

•
14 Mar
Thanks Hanni, Salman Khan persuaded the wolves to get into a car, then he locked the car. The animal activists got the wolves to another place. He did not kill the wolves.

•
15 Mar
@sathviksouvik
Did someone wear a suit when they drove the car or was there a protection between them and the driver so they would not attack the driver Dr Souvik?