Seeing people off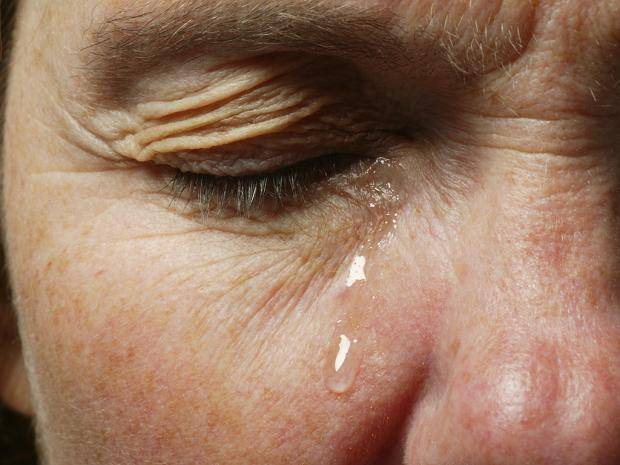 Hyderabad, India
December 26, 2017 12:29am CST
Do you know which is the most difficult task in life, sometimes? You do not believe if I say it is seeing people off. They come and reach you on your invitation, move in your house freely, they talk, they dance, they gossip, and they share during their stay and establish a feeling of togetherness. But, the day of their leaving to their respective places really pinches you.. The agony of their separation cannot be expressed in words. you hug them, you smile at them, you express yourself openly for them, and even weep openly for them. You take them to Railway Station or Airport and will be inquiring about them about their health, taking care of the education, health, cultural activities of children again and again. And finally, when the announcement of departure Beebs out from the mike, you burst out in tears to reveal your sensitive character. But, you shrug yourself, cover your face with the kerchief, wipe your tears rolling down from your eyes on the pretext of removing the dust from the eyes...You show all your dramatic skill to cover the emotions at the time of seeing people off. This is all that happened at the Airport when we were seeing off our friends to their destination. They enjoyed a lot during their stay and we enjoyed and forgot our loneliness in their company. The time to raise the curtain has finally come and we all felt very sad and tears burst out when they were leaving us alone. Did you experience this feeling. This is the best day of our worst day in life.
2 responses

• Australia
26 Dec
So sorry about the sad parting of ways. I only feel very sad with my siblings and parents after an overseas visit and saying goodbye. Until the next 3-5 years again.

• Hyderabad, India
26 Dec
This is inevitable. We have to bear with the circumstances.

• Malaysia
26 Dec
I felt sad when I had to see off my deceased grandmother

• Hyderabad, India
26 Dec
oh..that is very horrible to bear with