Hebrew Word #Dog "Keh'lev"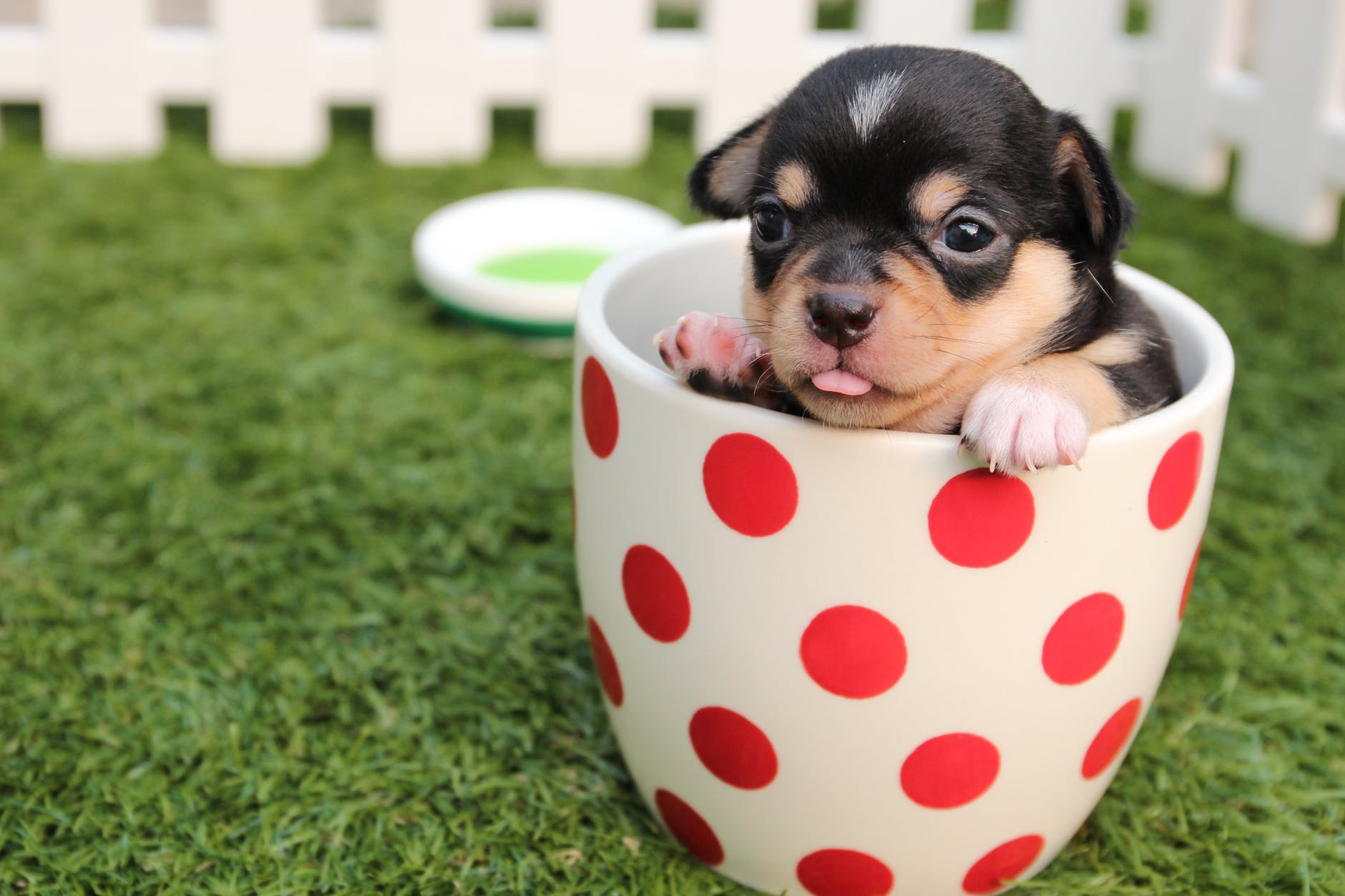 Israel
December 27, 2017 12:28pm CST
In Hebrew (Israel official language), words sometimes do have nice meaning, for example Dog which pronounced in Hebrew as "Keh'lev" means "He is a heart. I hope that was clear, and I think it's right on, dogs have beautiful hearts inside of them and can make us happy

Image: Pexels
1 response

• United States
27 Dec
I agree! Keh'lev is just the right name for dog!!! Dogs have warmer and kinder hearts than the majority of humans.

• Israel
27 Dec
Hi Deborah do you speak Hebrew? and you're so right on your last comments!

• United States
27 Dec
@saritflor
No, I do not speak Hebrew, but I wish I did. It would be a honor for me to have a command of the Hebrew language.

• Israel
27 Dec
@Corbin5
I don't know if it's ok to do this on this wonderful site but if yes I can teach some sentences each day for the good of the people here who would love to learn some Hebrew