First Time So Late On MyLot, Good Night Friends.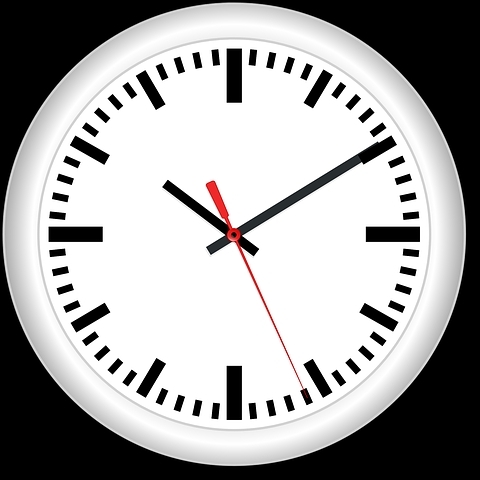 India
December 27, 2017 2:07pm CST
Its already passed 1:22 AM in the night and by this time I should be having half of my sleep done

. I never keep up late this night specially online but am almost to make it to my first 5 and even my notifications are all cleared. So for all those where its morning a very Good Morning and for all those who are still awake like me, bed time guys Good Night. Image Credit:- Pixabay.
10 responses


• India
29 Dec
That's the perfect way sleep early and rise up early makes humans wise, good you don't have habits like me


• Switzerland
30 Dec
@nitirrbb7
I have always been an early riser, my husband is the same.

• Bunbury, Australia
27 Dec
It can be hard to get off here sometimes can't it? I hope you don't have to work in the morning.

• India
28 Dec
Yes but its fun interacting with people around the world Actually I am on my way to office and having an headache because of less sleep.

• Bunbury, Australia
28 Dec
@nitirrbb7
So you need to spend a little less time on here.



• India
28 Dec
@JudyEv
I wish the boss said the same at Work



• India
27 Dec
I think you should make it to bed as of now its already to late now clear them up tomorrow in the morning Good Night


• United States
28 Dec
I stay up too late also, it's very hard not to.

• India
28 Dec
Yeah at times just for a few more minutes, an excuse to own-self takes you that long. This place is Addicting.

• India
28 Dec
5am exactly a minute late and I miss my train I have to catch two trains to reach office.

• East Tawas, Michigan
27 Dec
We are in mid-afternoon for Michigan, so our day is slowly approaching the supper hour.

• India
28 Dec
I think you must be done with your dinner by now and time for bed.

• East Tawas, Michigan
28 Dec
@nitirrbb7
Yes, we finished dinner, I cleaned the kitchen up and now, I'm off to bed!

• India
28 Dec
@kobesbuddy
cool now have some rest see you later fresh




• India
3 Jan
Yeah its seems we are done and you notice a red mark with count just next to our user name



• India
1 Jan
I can understand when you have a long list of notifications to be cleared and already to late for bed you just hate to be yourself as why did I keep so many to be replied



• United States
31 Dec
Oh dear you certainly stayed up so late my friend..hope you got some rest after