Some TV Series Deserve a Second Chance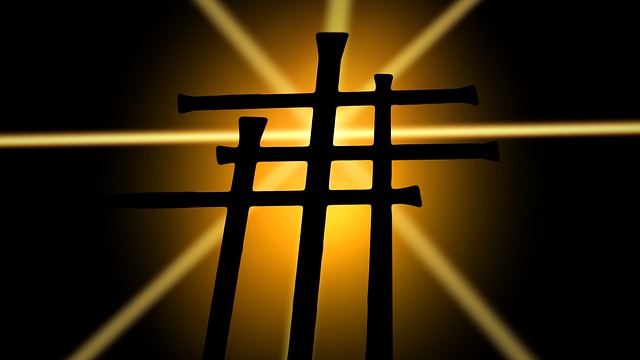 Austin, Texas
December 28, 2017 11:39am CST
OK! OK! I've repented. I'm going to watch the entire TV series. Wrote a review of this series at another social blogging site. I won't repeat myself. But I will admit that I was a very harsh critic. Watched the first episode in April 2015 and absolutely refused to give the program a chance. Nobody could persuade me! A.D. THE BIBLE CONTINUES: KINGDOM & EMPIRE (aka A.D. The Bible Continues) is now on our online streaming video service that my sons subscribe to for family entertainment. This time I'm going to watch it. I think my first review may not have been objective. The series deserves a second chance. Also, since it's an online video, I can watch it on my laptop and don't have to fight my husband for the TV.

This epic story picks up exploring a tiny band of followers, every day is a fight for survival, and their mission to spread the Word to the world seems impos...
6 responses

• India
28 Dec
Not familiar with this show.So,this time the review is going to be more favorable?

• Austin, Texas
29 Dec
It might. I have to complete the entire series.

• India
1 Jan

• United States
28 Dec
I hate fighting for the tv that is good you can watch this on your laptop



• Austin, Texas
29 Dec
I lucked out yesterday. MY kids went out and left me with the big screen TV downstairs. I watched most of the series. I did not realize I was going to have to wait to complete it. There is only Season 1. I have to wait until the next season get added. Don't know how long that will be. That's one thing I don't like about Netflix. They don't always buy the complete series for a show. Sometimes you get started and then realize you have to wait until they add the remaining episodes. I'll just have to be patient.

• United States
29 Dec
@cmoneyspinner
I also wish you did not have to wait for the dang tv..like me here



• Kathmandu, Nepal
28 Dec
Well,I think this time you'll be able to give the best reviews! Best of luck for that! Yeah better to have own media to watch!



• Rochester, New York
28 Dec
I've never heard of the series. I don't watch tv just Netflix.

• Toccoa, Georgia
28 Dec
I have not heard of this series.