Anansi Boys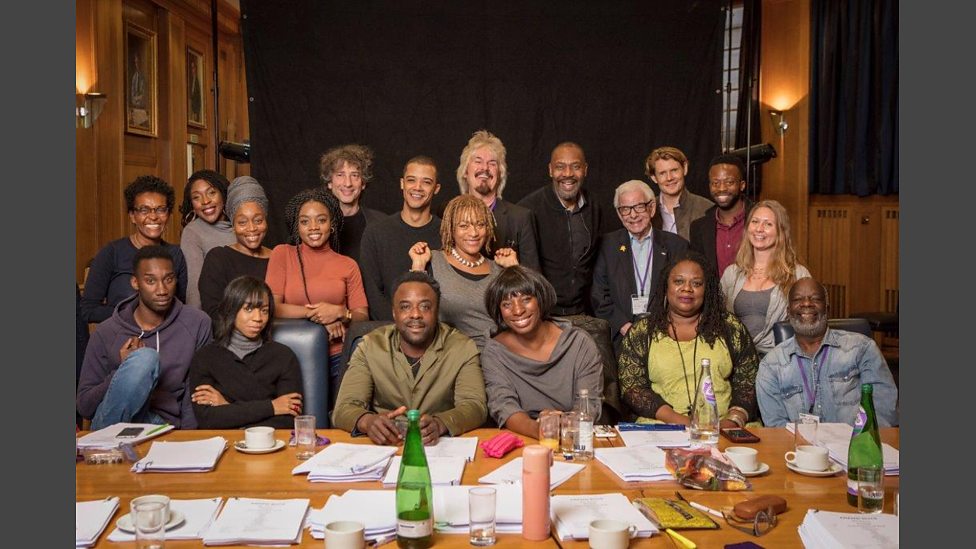 Tripoli, Libya
December 28, 2017 4:33pm CST
Get your helping of the latest radio adaptation of the world-famous book "Anansi Boys" by Neil Gaiman - it's available world-wide for 30 days only, courtesy of the BBC. Brilliantly enacted, with many well-known names (cast photo at the top of this post) - you'd be a fool to miss it! If you don't know him, Neil's on the back row, 5th from left.

A story outline and introduction to the main characters: Anansi, Charlie and Spider.
3 responses


• United States
29 Dec
It sounds intriguing. When the voice acting is on it can be such a captivating medium

• Kathmandu, Nepal
29 Dec
I heard very first time to his name, i just noticed it carefully.