Sometimes My Ears are Closed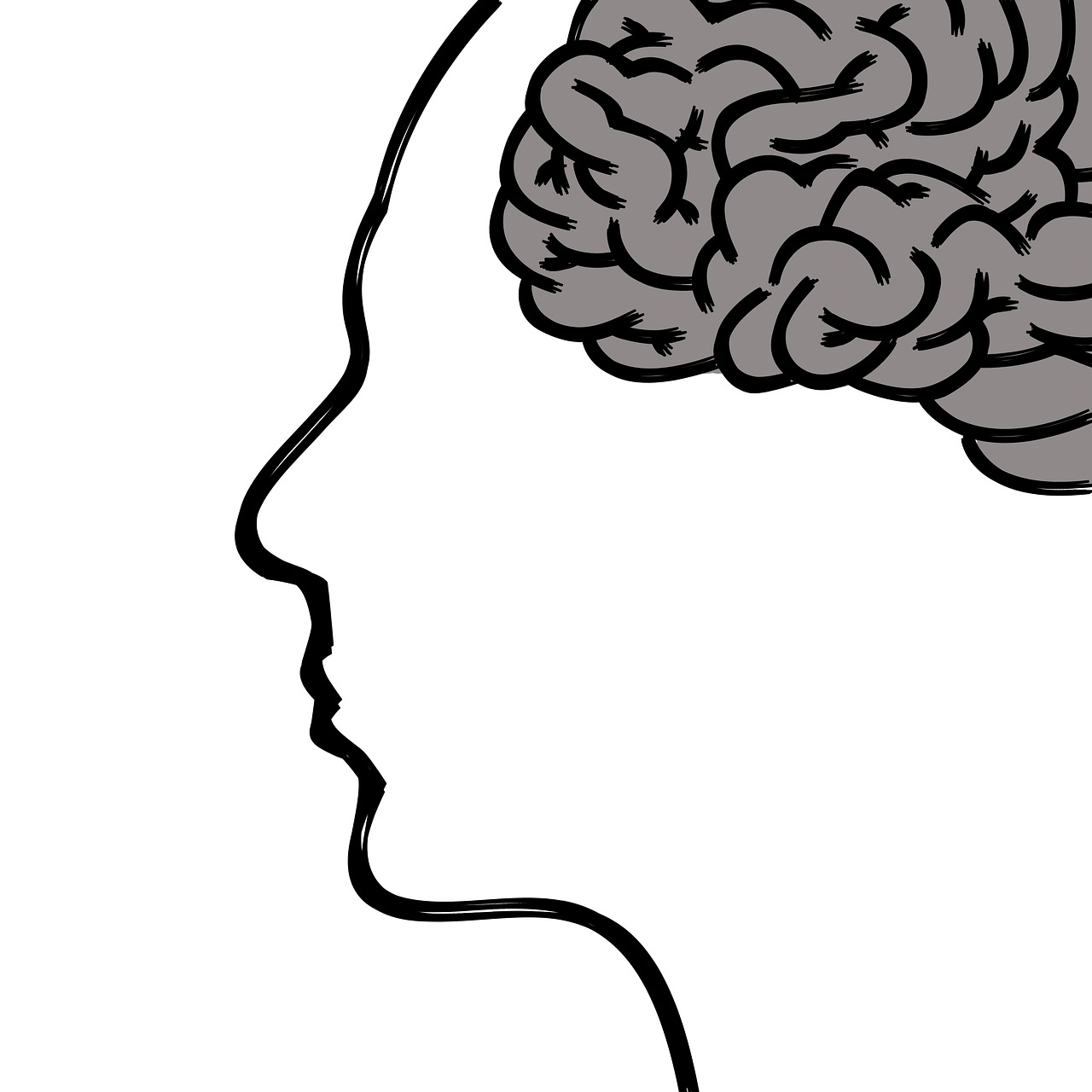 United States
January 1, 2018 2:51pm CST
Sometimes I'm not hearing or refuse to pay attention to what's said because some of what's said will add no value to what I'm trying to accomplish. If we're expecting to get further ahead then we'll need to place some information elsewhere. If we're not agreeing to what's said then we can either disconnect or just proceed. "Proceeding" is better. Accomplishing more is so wonderful. Being confident so that there are more accomplishments is excellent. "Peacefulness." There will be a lot said and if any person expects to be become more productive then the person will need to block out what's being said. So many will continue "to express" whatever it is they want to express. There are times when what's being said may need some attention but if what's being said won't help complete any tasks then there's no need to intake. A lot of people seem to think that every person will just crumble by the negative words projected. There are some so determined that no matter what's said there will be movement. If they're focusing projecting negativity then they're not suppose to be in the circle of friends nor associates. There will be a lot needing to be blocked out. The focus should be on trying to pursue the dream or dreams. Although we'll encounter many negatives that doesn't mean that we should just stop the progress. "The Positive Areas Should Receive the Most Focus." By: Tanikka Paulk
3 responses

• United States
1 Jan 18
To keep inner peace is to block out negativity and give out positivity. This is a well written post.

• East Tawas, Michigan
1 Jan 18
If we block out all negativity, our minds would be a lot more productive and much healthier:)

• Roseburg, Oregon
2 Jan 18
Being tortured is just wrong. Things like that need to stop.