NEVER Shoot a Gun into the Air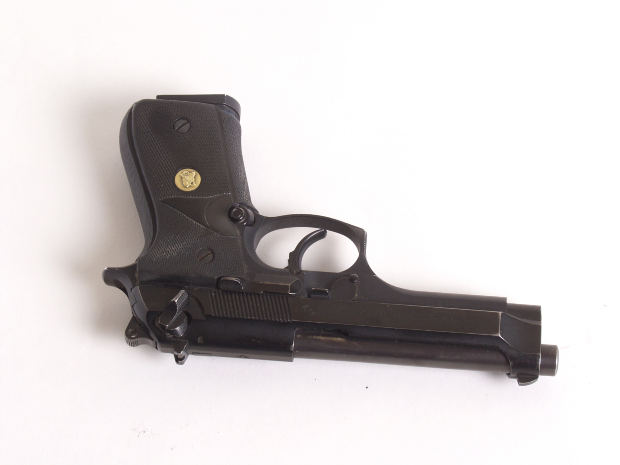 Laguna Woods, California
January 1, 2018 7:07pm CST
Last night in Los Angeles, a 9-year old boy who was watching fireworks was shot in the shoulder by a bullet from a gun which had been shot into the air. If it had struck his head, he would have been killed. Fortunately, the doctors were able to remove the bullet from his shoulder and he is now recovering. About 20 years ago, when we lived in Dallas, a police officer accidentally discharged his gun. The bullet went into the air and when it came down, it went through the metal trunk lid on a car parked across the street from our home. Our neighbor found the bullet in the trunk. Anyone could have easily been struck by that bullet. Fortunately, no one was hurt. While sometimes guns are accidentally shot into the air, such as the incident in my neighborhood, far too often it is intentional. Please ... NEVER shoot your gun into the air. It is not a good way to celebrate a special occasion. Imagine how bad you would feel if you accidentally killed a child.
10 responses

• Eugene, Oregon
2 Jan
That type of "celebration" is far too common and a really bad idea.

• Alicante, Spain
2 Jan
gosh that young boy was very lucky...


• United States
2 Jan
they used to do that in tucson-i was always afraid something was gonna come down through the roof.

• Waikoloa, Hawaii
2 Jan
Indiscrimanate Firing is really a Bad thing too Do! and can get innocent lives!

• Laguna Woods, California
4 Jan
I agree. It is a terrible idea!

•
15 Feb
Thank you so much for the tip. I am glad the young man was ok.

• Laguna Woods, California
16 Feb
@Hannihar
- I'm so glad the young man was ok this time, but there have been cases of people being killed or seriously injured. It is a dangerous thing for people to do.

•
16 Feb
@DeborahDiane
It looks so innocent when they do it in the movies. Thanks Deborah-Diane for pointing that out and I am very glad he was ok too.

• Laguna Woods, California
16 Feb
@Hannihar
- Yes, it does look innocent in the movies. Those bullets have to come down somewhere, though, and they are very dangerous!


• United States
4 Jan
I agree. People don't think about gravity.

• Laguna Woods, California
5 Jan
It's pretty dumb to forget about gravity, but thousands of people do.


• Laguna Woods, California
4 Jan
Yes, it is a dumb way to celebrate. I feel sorry for the boy who was shot, too.

• Bunbury, Australia
2 Jan
I always shudder when I see soldiers in the Middle East firing their rifles into the air.

• China
2 Jan
It could be worse! Fortunately the kid is recovering from it.Yes,you never know where the bullet will strike.

• Laguna Woods, California
4 Jan
I agree. I was so relieved when I heard the kid will be OK. It is such a dumb thing to do!