Lunch was good...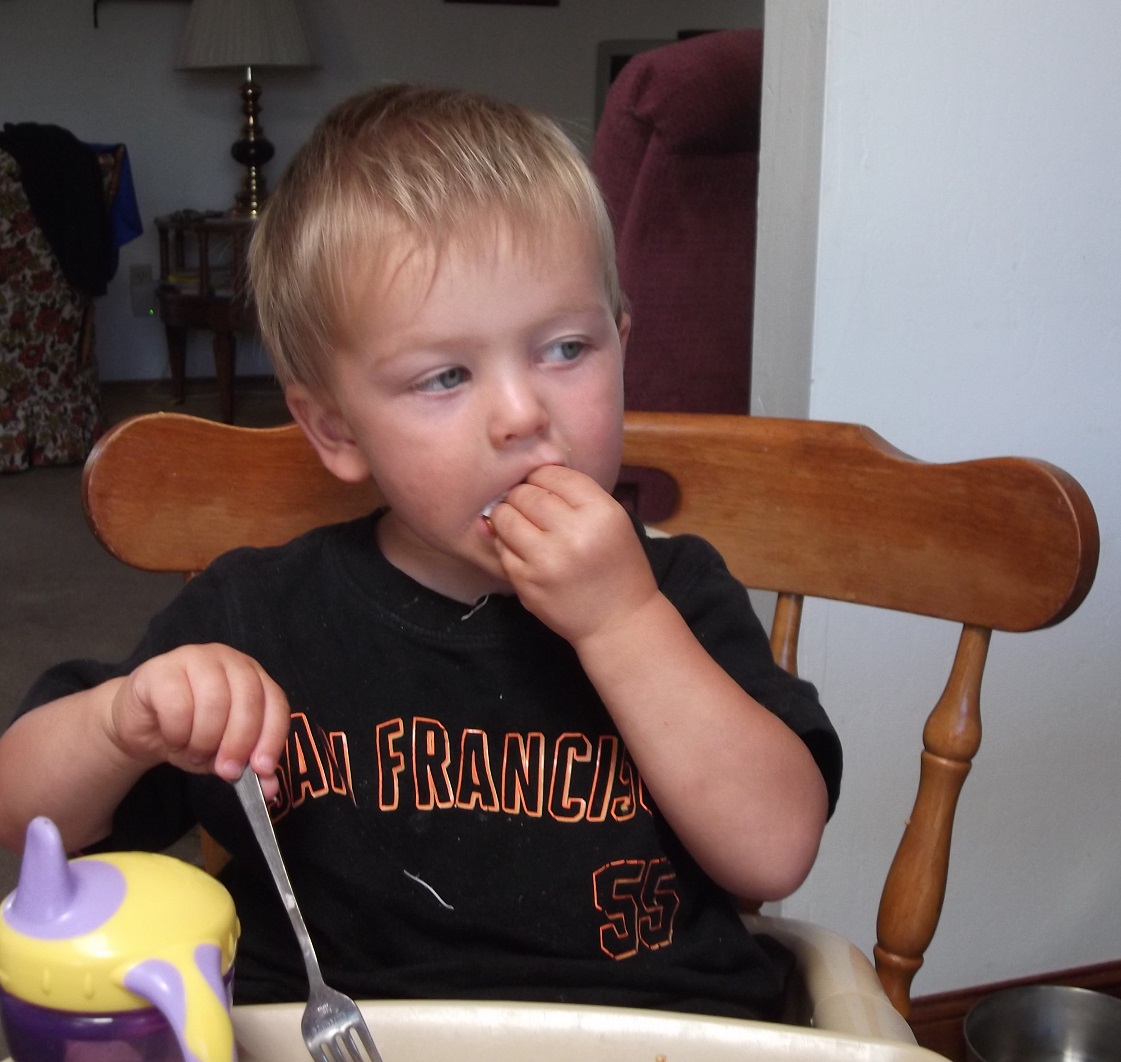 Petaluma, California
January 1, 2018 7:15pm CST
My former neighbors did show up, and it took us a while to figure out where to go for lunch. Finally we settled on Lumberjack's, a place where they serve
good
portions of whatever you order. I had fish tacos and also the salad bar. It was
good
. I'm guessing that that was the first actual "meal" that I've had since Christmas Dinner. Since the refrigerator died, I've been eating a lot of protein bars and the like. We exchanged Christmas gifts too, since we didn't get to see each other on Christmas Eve like we normally do. They had gotten together and got me a Safeway (grocery store) gift card. Not going to use it until I'm able to get a new refrigerator, but it is certainly nice to have.

I got home, and I took Angel for her afternoon walk, now I'm here saying hello to you folks.

Hello !
6 responses

• Defuniak Springs, Florida
2 Jan 18
I hope you are able to get a new fridge soon. Living off protein bars is never good.

• Petaluma, California
2 Jan 18
I've had some other things, too. Now that you mention it, I think I'm going to go out to the garage freezer and grab some ground beef and cook it up with some vegetables.


• Roseburg, Oregon
2 Jan 18
A safeway gift card is a nice thing to get. I hope you get a new fridge soon.

• Toronto, Ontario
2 Jan 18
Sounds like you had a busy but fun day

• United States
2 Jan 18
Glad you had a good lunch and was nice to get you a gift card. I hope you can get your fridge fixed soon so you can eat normal meals.

• India
2 Jan 18
That sounds a lovely day and fish tacos sounds awesome. Hope you enjoyed . The Christmas gift card you received is just right