Self Love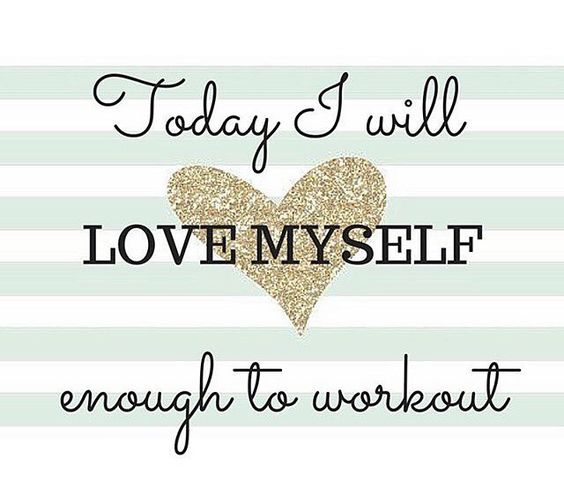 United States
January 2, 2018 6:39pm CST
Having self love is so important! Self love is having confidence and knowing who you are. Self love is being comfortable in your own skin. Self love is respecting yourself and demanding respect from others. Self love is striving to become a better person every day. Self love is trusting in your own abilities and not being afraid to ask for help. Self love is showing your strength, kindness, and love in any given situation. Self love will help you shine through your darkest moments. Self love is speaking positive words into your inner being. Self love is a personal journal. You must find your own definition and create a path to help you get there. Good luck!
6 responses

• London, England
3 Jan
Yes this is a powerful post. It is very difficult to show kindness in any given situation.

• United States
3 Jan
Yes, it is difficult, but necessary in order to see a positive change in your life. Keep the faith.

• Norfolk, Virginia
3 Jan
What a beautiful, powerful and well said comment! Nowadays I think the term "self love" is severely misunderstood. Some take it to mean a selfish, self-centered attitude. Which it can be at times. But IMHO, before you can show OUTWARD love to others you must show INWARD love to YOURSELF! Great post, God bless!

• United States
3 Jan
@digicashceo
- Thank you for your thought provoking comment - There are so many people who struggle with not only loving themselves, but accepting and knowing who they really are - This confusion often times leaves them in a state of depression and accepting disrespect from others - You be blessed as well.

• Norfolk, Virginia
5 Jan
@LPort2017
Thank you for your comment and your compliment!

• United States
3 Jan
Wow! What a fantastic message in a short but powerful post! Thank you for the encouragement.

• United States
3 Jan
You're welcome my friend - Be blessed and encouraged!

•
3 Jan
Well written... Yes self love is Damn important


• United States
3 Jan
@SAM774
- Yes, it is important, but yet so many people struggle with it!


•
3 Jan
@LPort2017
yes there are people such.... I really hope they will also be able to get the meaning of self love

• Philippines
3 Jan
You cannot share some love towards another person if you do not love yourself enough.

• United States
3 Jan
@sw8sincere
- So true, love has to start and be felt within.

• United States
3 Jan
I think the problem is that I love myself a little to much... but I never found a soul mate... Blessings

• United States
3 Jan
@EddieHands
Don't lose hope in finding your soul mate - I truly believe there is a soul mate for everyone, but sometimes we have to let LOVE lead the way - Stay encouraged & keep the faith!