Here is What I Got For Christmas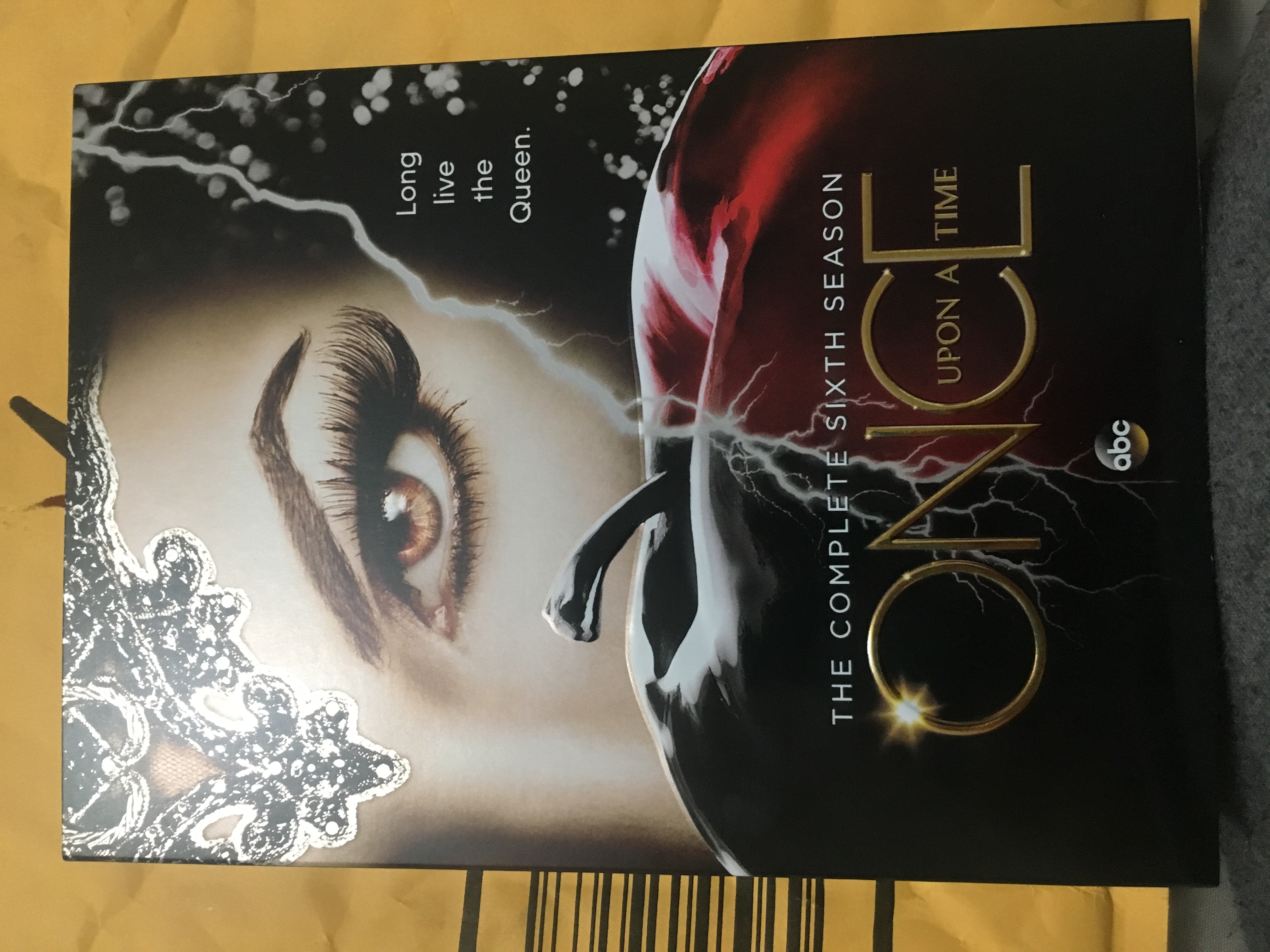 United States
January 3, 2018 12:27am CST
I loved this holiday season although I have a few more things I have to get by to see family to get, I wanted to share my Christmas with ya'll it was amazing. So lets start with $80 in money, $25 Apple Music Gift Card, Iphone 6S, Canon Digital Camera, Surround Sound for computer, Clarinet, Karaoke Mic System, Season 6 Disc of my favorite show Once Upon A Time (i have all 5 seasons before it), Chocolate, Plaque handmade for favorite tv fandom couple, ps3 game, wii u game, starbucks $5 gift card, brittish candy.... Now I'm curious what ya'll got?
6 responses

• United States
3 Jan 18
Wow you got a lot of really good stuff. I didn't get anything big. But i got clothes, make up, $20 ulta gift card, all in one rice cooker and veggie steamer (makes eating healthy even easier!) A couple of those expensive red copper pans, and a bunch of mexican sauces and spices!


• Philippines
3 Jan 18
I just got some whistle light key chain and some song. But now a days I'm happy for their presence and visiting here, which was more important.

• Philippines
3 Jan 18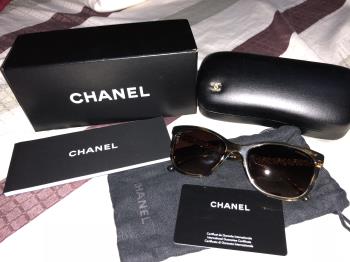 Let me see if I could write them all down. Let's start with an iPhone X 256gb, Michael Korrs tote and a clutch, DKNY Perfume, BCBG perfume, more than a dozen of blouses and three pants, Tory Burch shoes. Alex & Anni Necklace and bangle, Kate Spade backpack, Kate Spade necklace, Tory Burch sunglasses, Victoria's Secret underwears, and my most favorite of them all is my Chanel sunglasses. I know I have received more but I can't seem to remember some of the things I got for Christmas. I"ll try to attach a photo of my Chanel sunglasses.