Commuter cyclists with GoPro cameras look ridiculous?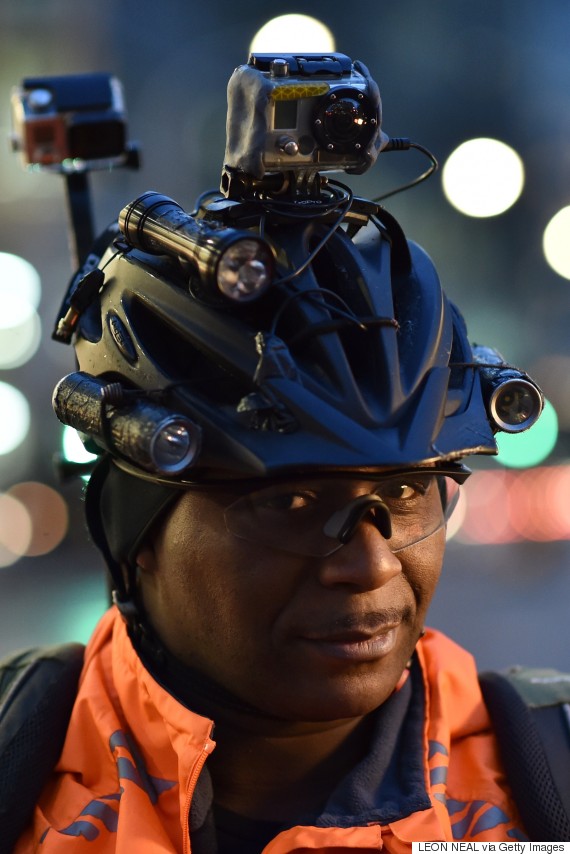 Northampton, England
January 3, 2018 5:10pm CST
Why do some cyclists have GoPro cameras on their helmets? I get car dashcams as it helps with insurance and theft claims and can capture some cool footage but why do certain cyclists insist on having them on their helmets? How can they possibly know what the wobbly camera will capture? The answer is they are probably those self-righteous car hating fascists who refuse to accept cycle riders are just as reckless – if not more reckless – on the roads than cars. Call me a cynic but do these cyclist set out in the morning 'to get footage' by 'over-reacting' to minor traffic events that involve their bikes and cars? Do they slightly 'steer into traffic' to make some point or perhaps generate some footage that makes car and van drivers look bad? Don't get me started on that Lycra cycling gear they all wear these days! Middle aged men with beer bellies look ridiculous wearing their favorite Tour de France colors on Britain's A and B roads wheezing a long at 8 mph. If I am on a bike its cars, vans and trucks that own the roads, not bikes and I stay the hell out of the way. You have to expect those big heavy industrial vehicles to not see you in their mirrors sometimes and perhaps accidentally lean on you. You can't go around with a silly camera on your head blaming cars for every sin on the road. We have all seen the cyclists who break through red lights or ride away from the curb to slow traffic on busier roads and seem to think they don't have to obey car rules. Cars can't set off in the morning with their dash cams to try and 'get footage' by getting in the faces of cyclists but it does seem to be the case sometimes the other way around. Between 10 and 15 cyclist are killed a year in London and 100 plus nationally. With more people taking to bikes to get to work as petrol prices rise and train fairs steeple we will see that number rise. There were 18,000 recorded injuries involving cyclists and nearly 4000 serious ones. Interestingly some 80% of cyclists injured were male, and 77 per cent of injuries occurred on roads with a 30mph speed limit. Forty-four per cent of injuries occurred on a weekday between 7-9am and 3-7pm – the commuting hours. When cyclist meets traffic the injuries happen. Quite simply there are lot more bikes around on busy roads.
5 responses

• Philippines
4 Jan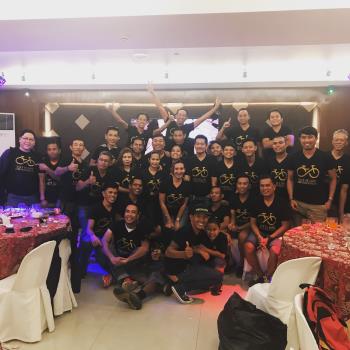 The city I live in is known as the city of love and also the bike capital of the country. We are fortunate that our city government has provided bike lanes and the motorists respect the cyclists. I belong to a group of cyclist friends and we usually take long rides. However, these guys would cycle for 150-200km every weekend and that's the time I don't join them. Though I wish I could ride that far and as fast as them. I have attached a photo of us which was taken during the Christmas party. I'm the only girl in the photo that cycles. The other women there are staff of a bike shop.

• Philippines
4 Jan
@thedevilinme

none of them are cute. They're all my friends and my family. My brother and cousins are in there too.

• Northampton, England
4 Jan



• United States
4 Jan
Most are lunatics on the road. I saw a Yalie get killed on hers. My husband was asked by the police to guard a boot with a foot in it on a highway with stopped traffic. Earlier, he saw that cyclist driving over 100 miles an hour and weaving between cars and trucks. Unhappy endings to young lives.

• Philippines
4 Jan
People can lie so having a camera would be a proven evidence.