Just Can't get Enough huh?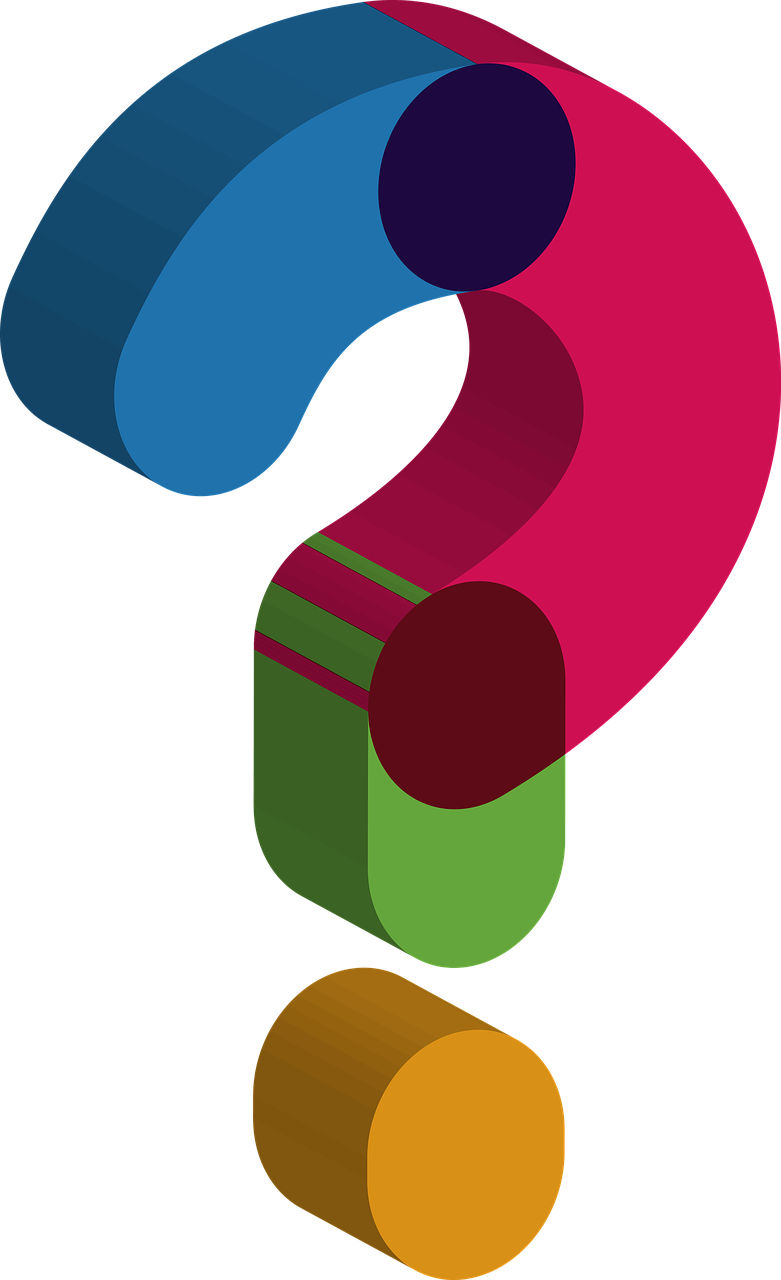 United States
January 8, 2018 6:44pm CST
So many are so in tuned with every move I'm making. They're so infatuated with what I'm continuing to do. No matter what hour arrives there will be some refusing to resist to bother me=Tanikka Paulk sure they'll clam to be bothering another but when the messages are continuously making their way through my device then they're bothering Tanikka Paulk and even if they're sending messages through my other device Samsung Galaxy Note which was taken from my room. The information inside the device belongs to tanikka paulk. It appears as if so many want to travel on my journey. They're continuously making their way through my devices. Breaches? Yes. I'm so grateful that I'm not wasting my waking hours trying to keep tabs on individuals. Nope. Tanikka Paulk isn't monitoring any individual and there are no breaches coming from Tanikka Paulk. Gosh. Even the paparazzi will take a break. "My, Life, My Life, My Life!"
2 responses


• Dallas, Texas
9 Jan
Yea, let the paparazzi take their break and leave you to your life.