A ZEN Koan to be solved must remain unsolved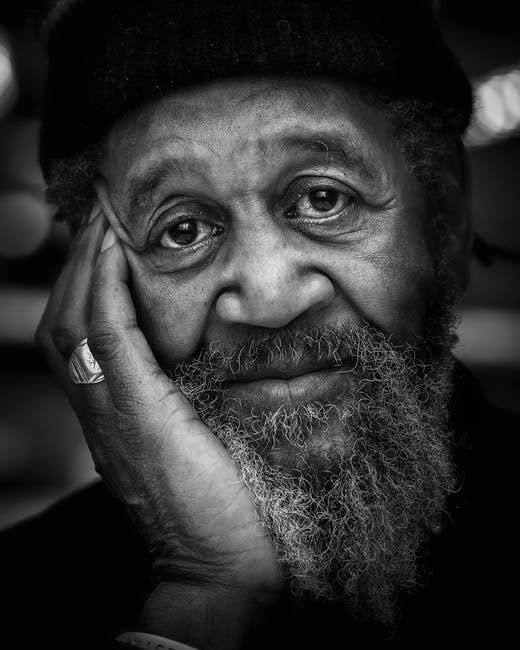 Australia
January 12, 2018 12:00am CST
The longness of the night belied the shortness of the day, as the Zen master, Rohos Rohoror, used to say to some of his students. What did he mean here then? The longness of our night occurs before enlightenment. After enlightenment, the day seems short only in that the night is no longer long, so yes, the night belies the day, until you see through both to the underlying truth of your existence. Photo Credit: Free stock photo from The old Zen master, Rohos Rohoror in repose.
3 responses


• Australia
12 Jan
Yes, thanks, his picture does look a bit sad.

• Chengde, China
12 Jan

• Australia
12 Jan
@fei1125
That's a free stock photo from https://www.pexels.com/


• Australia
12 Jan
Don't ponder too long, LOL. Actually, that picture is of a homeless man, not a Zen Master. Sometimes, I see a certain similarity in these types of pictures...again LOL...

• Singapore
12 Jan
@innertalks
I thought he was the epitome of wisdom, maybe he still is! siva

• Australia
12 Jan
@Shiva49
Yes, wisdom can be found in the strangest of places sometimes.

• Waikoloa, Hawaii
26 Jan
i think the photo is Curious??

• Australia
26 Jan
Yes, it's a curious photo, and he has curious eyes, and a curious look about him. I thought that it was a good choice to use here.