The GOP is disgusting in their protection of Trump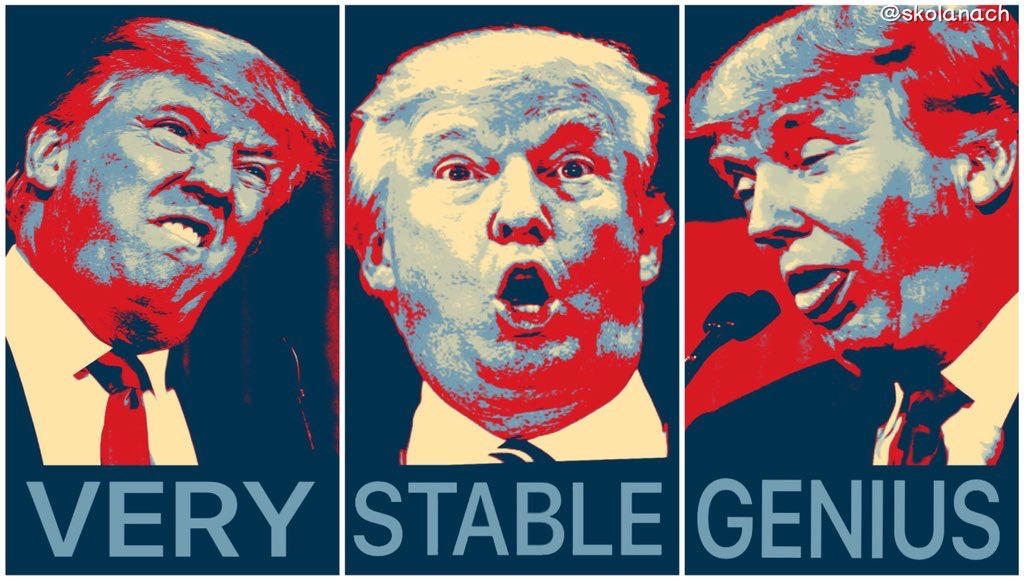 United States
January 12, 2018 3:15pm CST
There were apparently at least 7 Congressmen at the Oval Office meeting on immigration yesterday. You know, the one where Trump referred to people coming from "sh-thole countries". Here are their comments about it today: Sen. Dick Durbin: "He said these hate-filled things, and he said them repeatedly." Sen. Lindsey Graham: "I said my piece directly to (Trump) yesterday" Sen. Tom Cotton: "Do not recall" Sen. David Perdue: "Do not recall" Rep. Kevin McCarthy: Silent Rep. Bob Goodlatte: Silent Rep. Mario Diaz-Balart: Confirmed he was at the meeting. Did not confirm any further details. Of the 7, ONE of them is a Democrat. Anyone want to take a wild guess who that is?

Here's a hint: the only one with the cajones to TELL THE TRUTH! Hell, even the White House didn't deny that he said it in their statement last night! The Republicans in this group are just making themselves look like FOOLS and SYCOPHANTS and the voters will remember this.
1 response

• United States
12 Jan
I still do not understand how he gets away with this.Are they afraid of him?

• United States
12 Jan
From what I've read, they are afraid that if they abandon/impeach him, it will fracture the Republican Party into his "base" (racists, uneducated whites in Red states, corporate executives and the 1%, etc) and those Republicans who are educated and who have a heart, conscience, etc and who have had ENOUGH of this national embarrassment and threat to our security and prosperity.