Out for Now!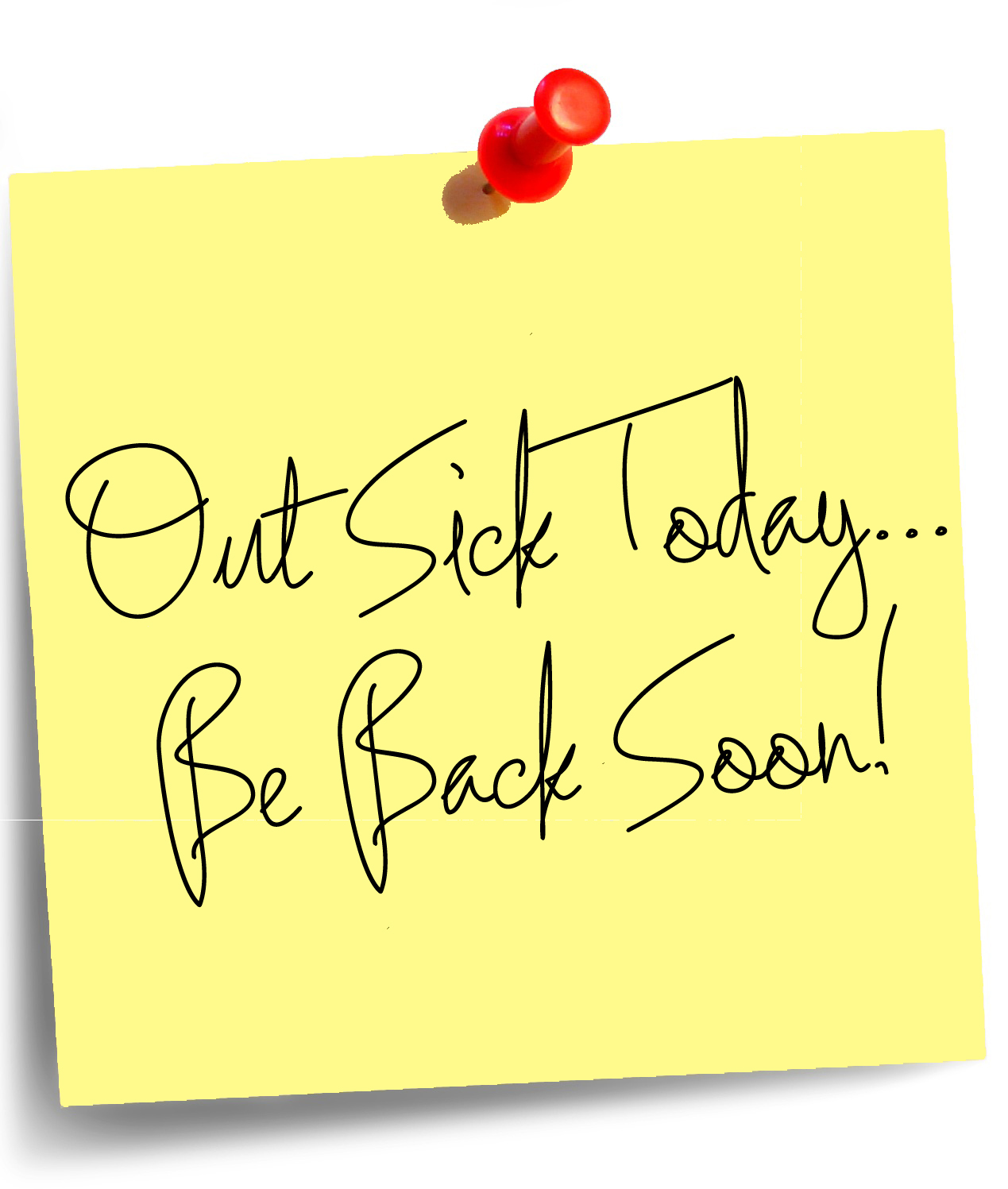 January 13, 2018 4:08am CST
Just catching up on some online tasks before I finally hit the sack. I'm not feeling well still down with fever since yesterday. My throat hurts terribly and I have aches all over my body. Ciao for now! I hope to be back the soonest. Don't have the energy to stay long in front of the computer. Wish you guys had a good day today. Photo from Google Image Search
5 responses

•
13 Jan
I hope that you feel better soonest.

• Philippines
13 Jan
Hope you feel better soon.

• Philippines
17 Jan
Its the season of cough and cold


•
16 Jan
Thank you. Don't have fever anymore but I feel feverish. I have cough and colds and my throat still hurts just the same.

• United Kingdom
16 Jan

• Philippines
13 Jan
drink lots of warm water with ginger

•
16 Jan
Yes I did. I gargled warm water with salt too. I don't have fever anymore but my throat still hurts. Its a pain to swallow and I'm coughing severely and I have colds too. I think I'll visit the doctor tomorrow.


• Philippines
13 Jan
Get well soon. Rest well. Drink a lot of water.

•
16 Jan
I'm doing just that. I drink warm water with ginger too. Thank you!