How often do you have brunch?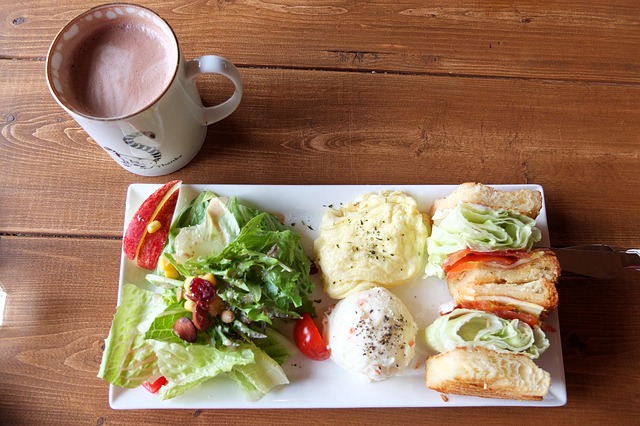 Indonesia
January 13, 2018 9:26pm CST
This morning at 10:30 am, I had brunch. I will not eat anything until 5 pm today and in the evening, I hope to eat nothing but drink a glass of fresh warm water mixed with lemon. Hope this will be a healthy way to stay away from diseases. Some of my friends here in the office are taken down with flu, cough and some kind of inflammatory disease. I still maintain my fitness by walking and jogging. This morning I did a criss cross workout. I mean I ran for a kilometer then I walked for 500 meters and started again running. How was your morning? Must've had a nice sleep and breakfast.
6 responses


• Indonesia
14 Jan
People say, I should have lots of vitamin C to increase immune system.

• United States
15 Jan
@yanzalong
I take it everyday. Hubby stayed home from work because he caught something from a guy at work.



• Kenya
14 Jan
Thats a great way to live life. My morning was great but a lazy one at the same time.

• Indonesia
15 Jan
It happened to me when laziness struct me.

• Philippines
14 Jan
ON weekends I don't usually have breakfast, nor brunch. But I would eat a lot on lunch time and I would have snacks in the afternoon and dinner at night and I never eat less. The reason behind is that I would easily lose weight if I don't eat one full meal except breakfast and I have to eat a lot. I rarely get sick.

• India
14 Jan
Its mostly only on sundays..and sometimes saturdays too but very rare..As weekends are off for me i wake up late

• Indonesia
14 Jan
Of course when you wake up late, you will have brunch. And the second meal will at dinner time?

• Bunbury, Australia
14 Jan
I hope you don't catch whatever it is that is going around your office.

• Indonesia
14 Jan
I pray to God that He will keep it away from me. Thank you Judy Evans.