The Good Spirit is up!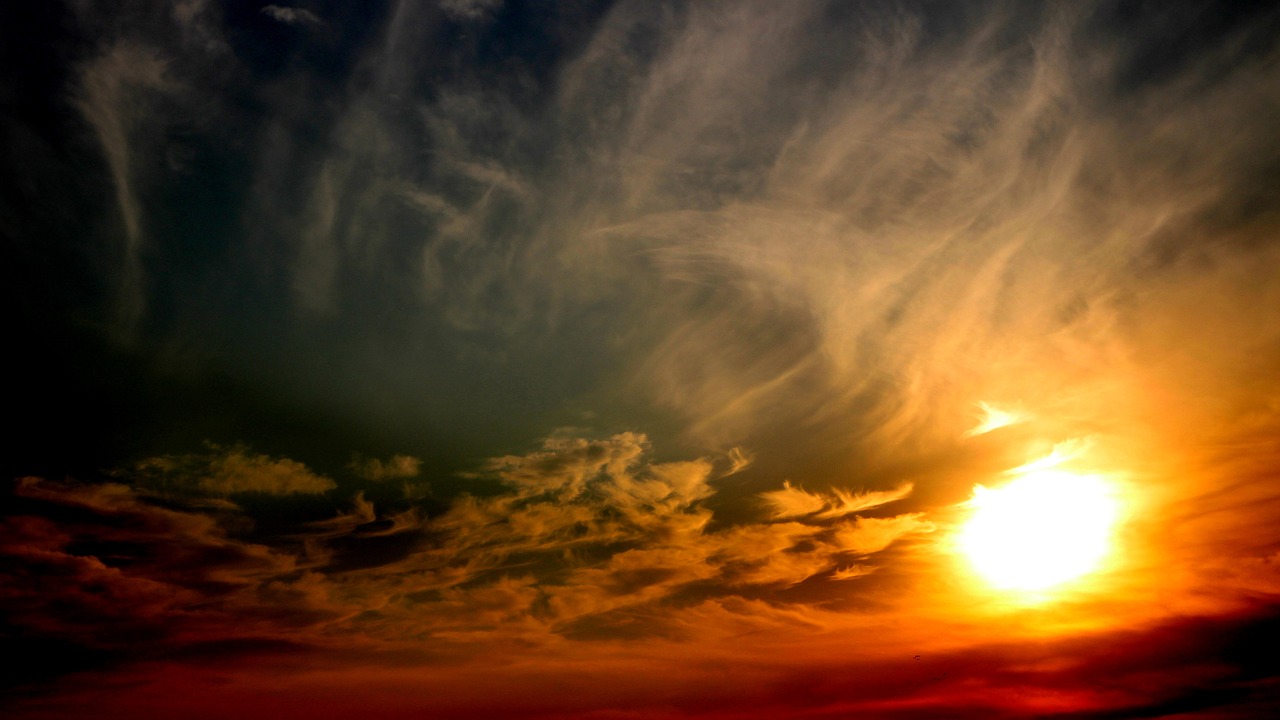 United States
January 22, 2018 1:11pm CST
There is laughter and chuckles because there's so many things to tickle my fancy. The amazing things so many continue to do. They're so in tune with trying to cause problems for "Tanikka Paulk" but what are they really generating? "I'm so focused on the path and what's in stored so therefore the antics aren't causing a delay." By: Tanikka Paulk. There is goodness even when it appears as though there are so many projecting arrows. There is "movement" occurring despite what's thrown at me=Tanikka Paulk. The continuous battles occurring have caused generated more and more strength. When there's evilness there will be "goodness." There's still a smile on my face because I've been declared to travel on the journey. Mankind seems to think that they can overpower God the Father of Jesus Christ." They're mistaken. The Full Armor of God is on and will continue to stay on Tanikka=Tanikka Paulk. What they've tried to do hasn't worked. There is focus on the pathway. There is continued hopefulness. I'm so blessed there are so many going through many storms and aren't sure how to come out of the storms. I'm continuing to read the "Word of God." "The Light Continues to Shine and the Glow is Surrounded" By: Tanikka Paulk
2 responses

• Green Bay, Wisconsin
23 Jan
I'm glad you're having a blessed day.