Have you played Yandere Simulator?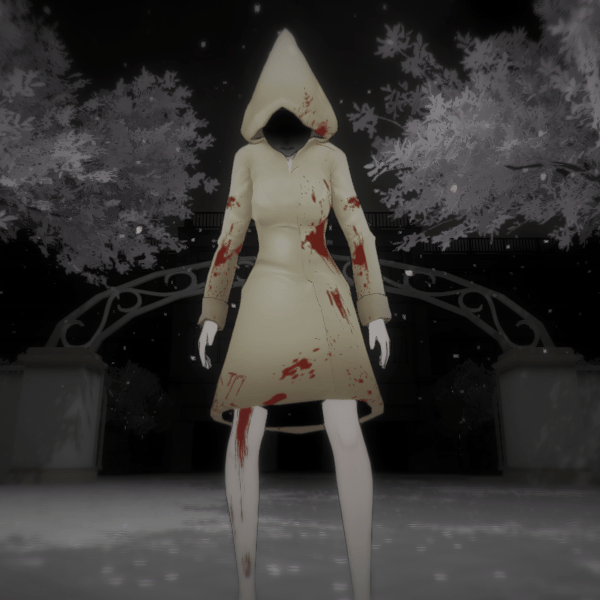 Quezon, Philippines
January 24, 2018 4:32pm CST
I have been playing this game since my sister introduced it to me last December. Now I find myself spending hours playing and watching about it on YouTube. This game is yet to be released as full but even in development phase I'd say this is going to be the next big thing and I'm gonna tell you why: 1. While the characters are so ka-wai-i, the actual theme of the game is to eliminate your rivals in winning your Senpai's heart. There's lots of ways to eliminate them and you can get as creative as the game allows. 2. Other than murdering people, there's a ton of easter eggs you can activate while in the game. For example, you can turn into a super saiyan, the female slenderman, medusa and a lot more! 3. You can take panty shots and use them as currencies in exchange for services you can use for your elimination scheme. I highly recommend you check this game out. It's totally free (for now).
6 responses


• United States
25 Jan
I have a feeling my daughter my daughter would play this. We both love anime. She's more into anime based games than I am though.

• Philippines
25 Jan
It's my first time hearing about it. Welcome to Mylot.


• Calgary, Alberta
14 Feb
It is the easies game to get a following with at Youtube. I want to play the game once it is complete. for now it is still a beta unfinished game. I am waiting for Osana's release.

• Uzbekistan
25 Jan
Welcome to myLot. Enjoy the site! The first step for all newbies is to read the Guidelines to learn what is allowed or not on the site. Then you can write a post introducing yourself. Tell us a bit about yourself. Furthermore, read around as much as you can, Like and Comment on other members' posts. Only then will members come to your site and do the same. This is called interaction. Don't expect too much money-wise. If you reach $5 a month (the payout limit), you can call yourself lucky.
Have questions about myLot? Help is here!