The bar scene!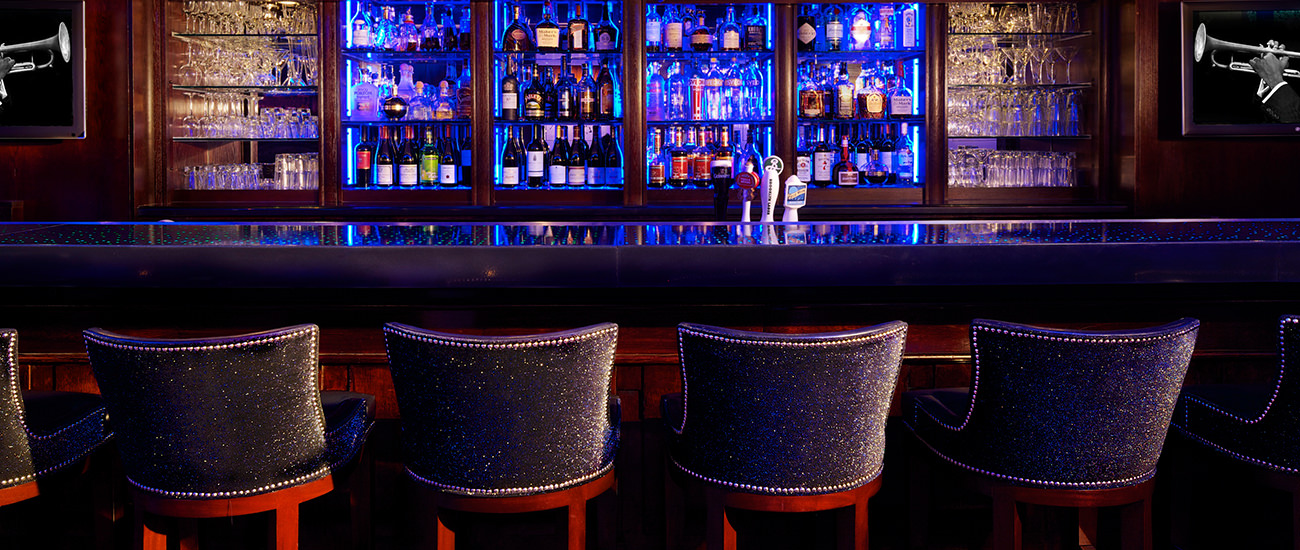 United States
January 24, 2018 4:42pm CST
As many of you already know, going to bars can be expensive and put a big dent in your wallet. It is all seen as a bad habit as well. Consistent drinking is never really a good thing for anyone. But strangely it has become more and more clear to me why people like myself (artists) are usually the ones who get sucked into the habit of alcoholism... and its not always some sort of deep, emotional dissatisfaction type of thing. Most of my business comes from bars, whether it's for paintings, or just meeting the right people at the right time. Today I met someone from a local radio station. We talked about my desire for a radio interview, he gave me a card and had informed me on exactly who to contact. But THIS is my point! would I have made contacts like this if I just sat on my behind at home? probably not... so I sit on my behind at the bars!

But nonetheless... my question for you guys is... What is your opinion on the bar scene?
No responses