Books vs Movies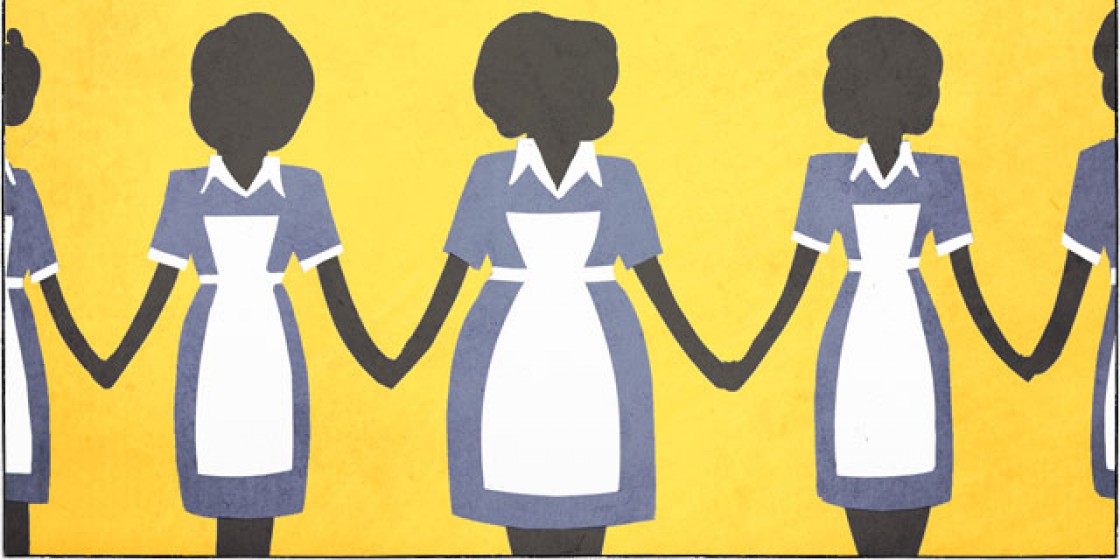 Oakland, California
January 29, 2018 2:40pm CST
I think you can never capture the full story in a Movie unlike the Book. I know the movie is only like an hour or 45 minutes normally with slideshows of events. Where the book has Hidden information, and more Details which leaves you with vivid imagination- Engaged for the next sequences of juicy Literature. Im more geared to reading probably because I've always been invested in Reading at early age and most things originate from text or scripts. Reading leaves a stronger impact. I love watching movies especially well orchestrated films like "The Help" a movie about A college Writer trying to desegregate the Inferiority of Prominent White Families in assistance of Nannies/ House Keepers , Black maids in the 60's who were dehumanized when Racism was still Favourable. Then, they all get together to break the silence for Equality amongst Workforce. If you havent seen, its a great Powerfull Movie!! For some reason as good as the movie was I know the book is better because the movie wasnt long enough in my Opinion. And the film left a few questions... I think in most instances like the Titantic the movie was Epic but later the Book-article's was fascinating. Even though the movie is an all time fav the book definitely pinpoints new context. Which are you a Fan of Books or Movies? Which is your go to?? Why? Happy Blogging
5 responses

• Oakland, California
29 Jan
Books are great have you checked out any free ones Lately??

• Oakland, California
29 Jan
@Maria24
Great I just started doing that any fav books or genres? I adore Comedy and Romance..


• United States
29 Jan
I'm a huge fan of books and reading. They almost always have more details, context, emotions, and depth.

• Oakland, California
29 Jan
Exactly its more perculiar... Reading is always better . I usually end up having books I have for months because Im trying to dissect new ideals and info.


• Trinidad And Tobago
30 Jan
Books off course but I think movies cannot do justice to a book. However there are some movies that I hold in the greatest regards ..Harry Potter, Lord of the Ring, Inception. Life of PI, Oscar, Dr Strange etc. Sometimes the two need not be compared. For a book to be turned into a movie it is rewritten and changed, so I usually watch it with a new appreciation.

• Oakland, California
30 Jan
Very true I was going to say Harry Potter was great did the book justice!!! Also 300 and Toy Story


Absolutely I was sayin' Movies are reformatted to display key points of the book but sometimes Movies doesnt get the Just that displays in books although it may take a while to get the full message- definitely worth it. Theres alot of movies that should be based off stories in its entirety....And theres nothing wrong with exaggeration and bonuses of scenes that takes my visionary of the text to a whole new level of Awesomeness


• Philippines
30 Jan
I'm sorry but for some reason I'm not fond with books, I tried to read but I get sleepy after a few minutes reading the books.

• Oakland, California
30 Jan
You have to start off with magazine or just read ten min of bible everynight before bed or until you fall asleep. And gradually progress from there. Books can be a task at times but an Thrill.

• Philippines
30 Jan
Books are way better than their movie counterparts.

• Oakland, California
30 Jan
Most definitely! Thats what I've gathered...