A silly dental mistake on my part!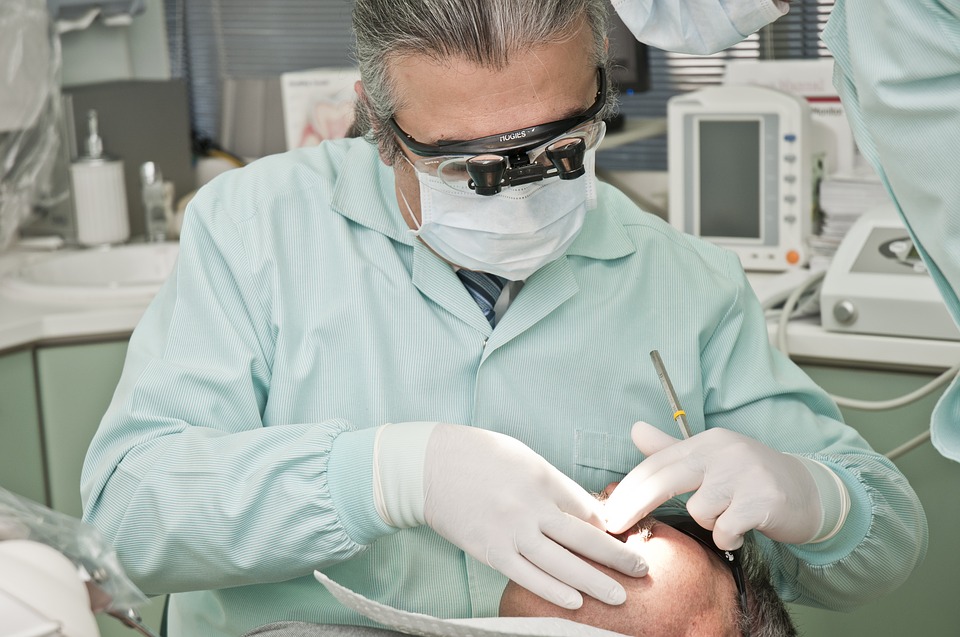 Leicester, England
January 31, 2018 4:33am CST
Way back in November I started having problems with a wisdom tooth that gave me occasional pain. I therefore went to my dentist in Leicester who examined all my teeth - which I will admit needed examining! - and prescribed a course of treatment. This course consisted of three crowns and one filling, and a recommendation that two teeth - including the wisdom tooth - be removed. I underwent the course of treatment, but the dental practice does not do extractions - these are undertaken by a specialist practice just up the road. My dentist therefore sent a message to the other practice and I was told to wait to be contacted by them to arrange an appointment. So I waited - and carried on waiting. I waited all through December and early January, with the bad tooth flaring up every now and then, and eventually a letter arrived. This said that they had been trying to contact me by phone but couldn't get through - I suspect that they had been given a wrong number! So now I was able to make an appointment, which was for 8th February. I agreed to this but soon realized that this was a very bad idea! The library where I am a volunteer is celebrating two years of running successfully as a volunteer-run concern, and we are having a "do" at a local pub/restaurant. Guess the date? Of course - 8th February! So I had just agreed to have two teeth extracted only hours before tucking into a celebration meal! This was not the best plan I have ever made! The dental appointment has therefore been changed and the extraction will now take place on 22nd February - which will be nearly three months after I first became aware that one of my teeth was being a right pain!
5 responses


• Leicester, England
31 Jan
Not really. The treatment that was given my "ordinary" dentist was carried out speedily enough. The problem was with the extraction clinic, where there was a breakdown in communications.

•
31 Jan
I hope your teeth will not interfere in having a good time and will last till the 22nd. Good luck.

• Leicester, England
31 Jan
Oh - I think they'll be OK until then, thanks!

• Los Angeles, California
31 Jan
I can feel your dental pain.