Sensitive America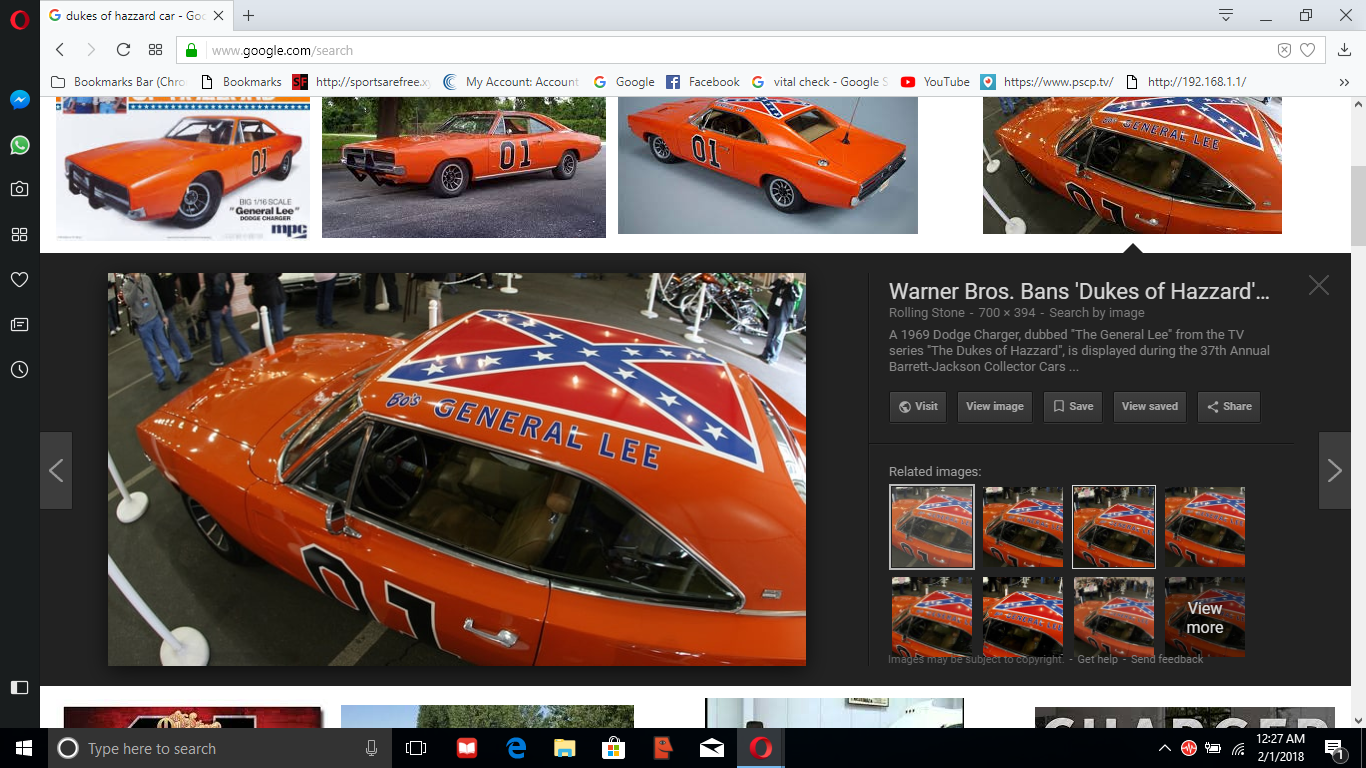 Havre De Grace, Maryland
January 31, 2018 11:35pm CST
This was the start of the sensitivity of Americans in the 2000s this kinda of confused me because I loved this program when I was a kinda and i myself is a immigrant. The dukes of hazard how in anyway is this racist people complain because there car had the confederate flag on top but everything has double means depending on how you use it. The tv show was no were near racist and the flag was not there to portray hate in anyway. So why was this a big deal to people. I could see if it was being used for hate in this instances. So we lost a part of history or culture because of sensitive America. Stop living in the past we have bigger issues.
3 responses


• Havre De Grace, Maryland
1 Feb
nothing happening people seem to get there feeling hurt more over nothing

• Philippines
1 Feb
@William21001
That's terrible. How do your people overcome that issue?

• Havre De Grace, Maryland
1 Feb
@dodoazo
we dont they get worse everyday someone got offended by a sport mascot logo on a uniform


• United States
1 Feb
This is just another controversal thing, people will only and always see one side of the argument. I agree we should move on, there are bigger things to worry about.

• Havre De Grace, Maryland
1 Feb
bigger things like donald trump war taxes enflation

• United States
1 Feb
@William21001
Exactly, if we could all stop focusing on the drama and focus on those things and more we would be better off.

• Havre De Grace, Maryland
1 Feb

• United States
1 Feb
There are too many isms being practiced by too many very proud Americans and this particular southern honor upset others, why well not thick enough skins I suppose

• Havre De Grace, Maryland
1 Feb
yeah it is crazy i could be the one complaining but i find nothing wrong with it as long as its not used in hate