Gratitude Mindset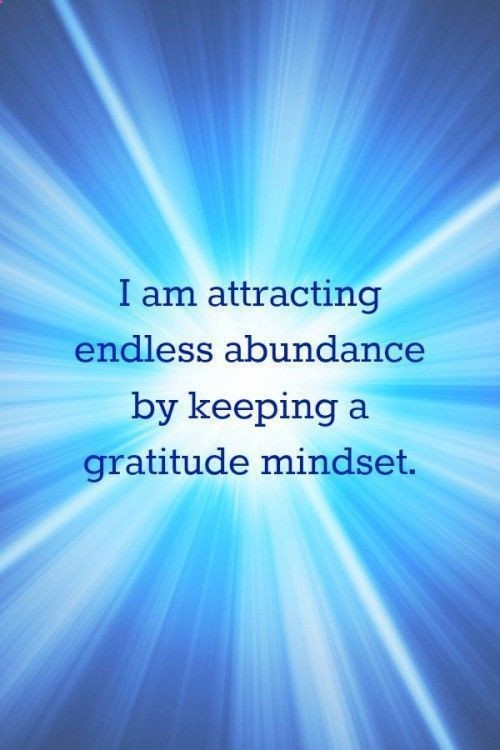 United States
February 2, 2018 9:24am CST
Happy Friday! What kind of mindset do you have today? It's okay, be honest. I know you're excited about the weekend and the Super Bowl, but how is your gratitude mindset? What are you grateful for on today? If you're reading this, you should be grateful for seeing another day because there are many who did not. Always wake up with gratitude on the mind and in the heart. Be blessed!
7 responses

• Los Angeles, California
2 Feb
I just pleased to wake up alive and kicking.

• United States
2 Feb
That's awesome - Enjoy your day!


• Malaysia
7 Feb
Yes, I believe it does make the world more beautiful and peaceful if we have the gratitude mindset. I am feeling positive today, as I am making some good plans and changes, and everything seems to be much better now. Actually I believe that once we have changed our mindset, things will be changed too.
If we change how we look at things, the things we look at change - Dr Wayne Dyer
Have a great day!


• United States
3 Feb
I always try to remind myself everyday what I am thankful for. This is great!

• United States
2 Feb
I am thankful today. Sunshine a plenty here despite the cold. Adult son stopping by tomorrow, a delight every time he stops by.

• India
2 Feb
Ans this: why being greatful for another day? Just out if curiosity.