Cape Town faces acute water shortage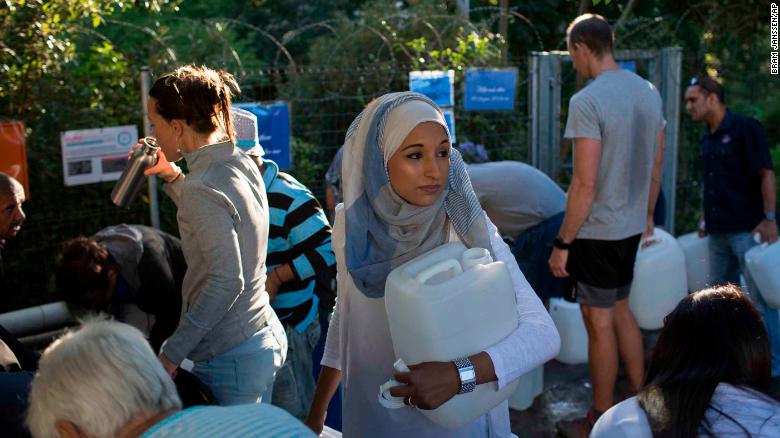 India
February 2, 2018 8:03pm CST
One never hears water being rationed out and that too in gallons or litres. By April it will be down to 25 litres. People are seen lining up with their containers. We have a well that has so far not let us down. How is the water situation where you live?

Cape Town -- a city once at the forefront of Africa's green movement -- imposed further water restrictions Thursday as it prepares for the day the taps run dry.
3 responses

• El Paso, Texas
3 Feb
If we go into another drought we too will be faced with this problem, it is not unusual for this part of Texas to get less than 5 inches of rain in a year and the worst part is that the population is growing here.

• India
4 Feb
It's time to convert sea water to potable water as there are methods for doing it I am sure.

• El Paso, Texas
4 Feb
I have heard that they have tried to devise a method to do that but that was about 2 years ago and recently I have not seen anything about it
@allknowing
This planet cannot sustain the huge population of humans anymore.

• India
4 Feb
@rebelann
There is a lot of waste of everything. Conservation is the need of the hour


• Philippines
3 Feb
Oh, is this true? We still have enough or a lot of water supply in our country.

• India
4 Feb
I have watched this on tv too. I see them standing in a line with their containers. Sad situation.

• Philippines
4 Feb
@allknowing
There must be drought happening in their country.

• Bunbury, Australia
4 Feb
We chose this area because of its assured rainfall but we still don't waste water. We had a lot of times when water was scarce when I was growing up.