What Will it Take to Produce a Functional Nation?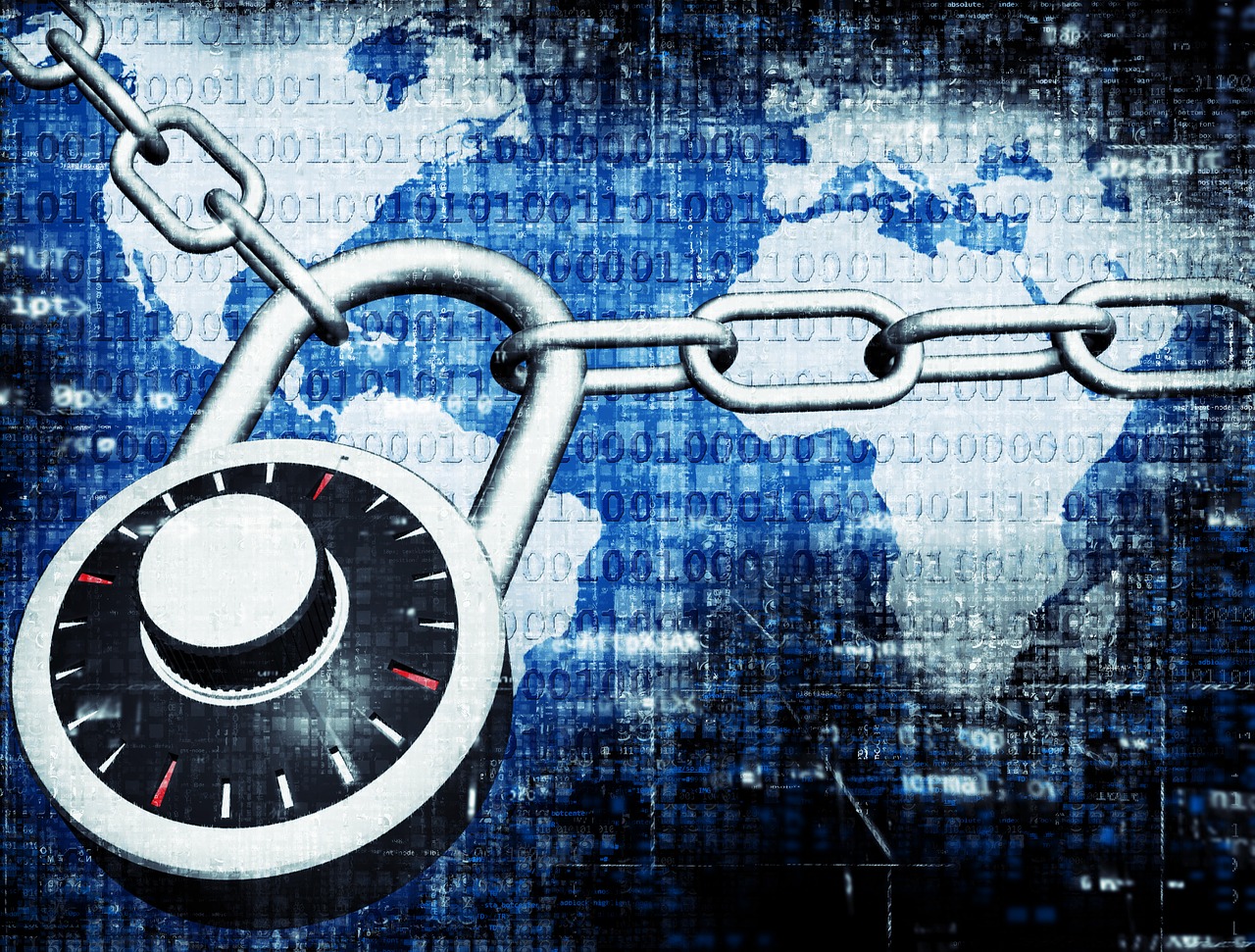 United States
February 4, 2018 1:59pm CST
It appears as if there's so many becoming extremely dysfunctional and perhaps there needs to be more focus as to why and resolving. If there's continuous disorder then there will be a breakdown within a "Nation." (Nation is a Word Used to Identity What I'm Seeking and That is to Produce a More Stabilized World). Tanikka Paulk. Perhaps there should be more visuals towards what has made society and countries so dysfunctional. Perhaps so many haven't considered solving the problems in which so many countries face. "Leadership is very important and there certainly has to be strong leadership in order to tackle the many issues in which the United States faces and other countries." By: Tanikka Paulk There will be discussions and actions towards building a more stabilize system. "Yes, the system is broken but can be repaired, doing so will take sometime." By: Tanikka Paulk. Too many seem to believe that certain individuals are immune to not receiving consequences for their actions. There are so many committing crimes and some are committing crimes in which there should be federal prison time administered. "Why are so many in tuned with causing havoc instead of trying to build?" Perhaps their line of thinking is the reason or underlying issues causing so many to become extremely dysfunctional. "Unlocking the Traps in Which it's Obvious has Caused a Decline Within the United States." By: Tanikka Paulk
3 responses

• Green Bay, Wisconsin
4 Feb
Dysfunctional people run dysfunctional nations.


• Roseburg, Oregon
5 Feb
The United States used to be a nation of warrior and now we are a nation of whiners. Only caring about ourselves. And we have a President that acts childish and says really stupid things.