Good Night, myLot ! 2-6-18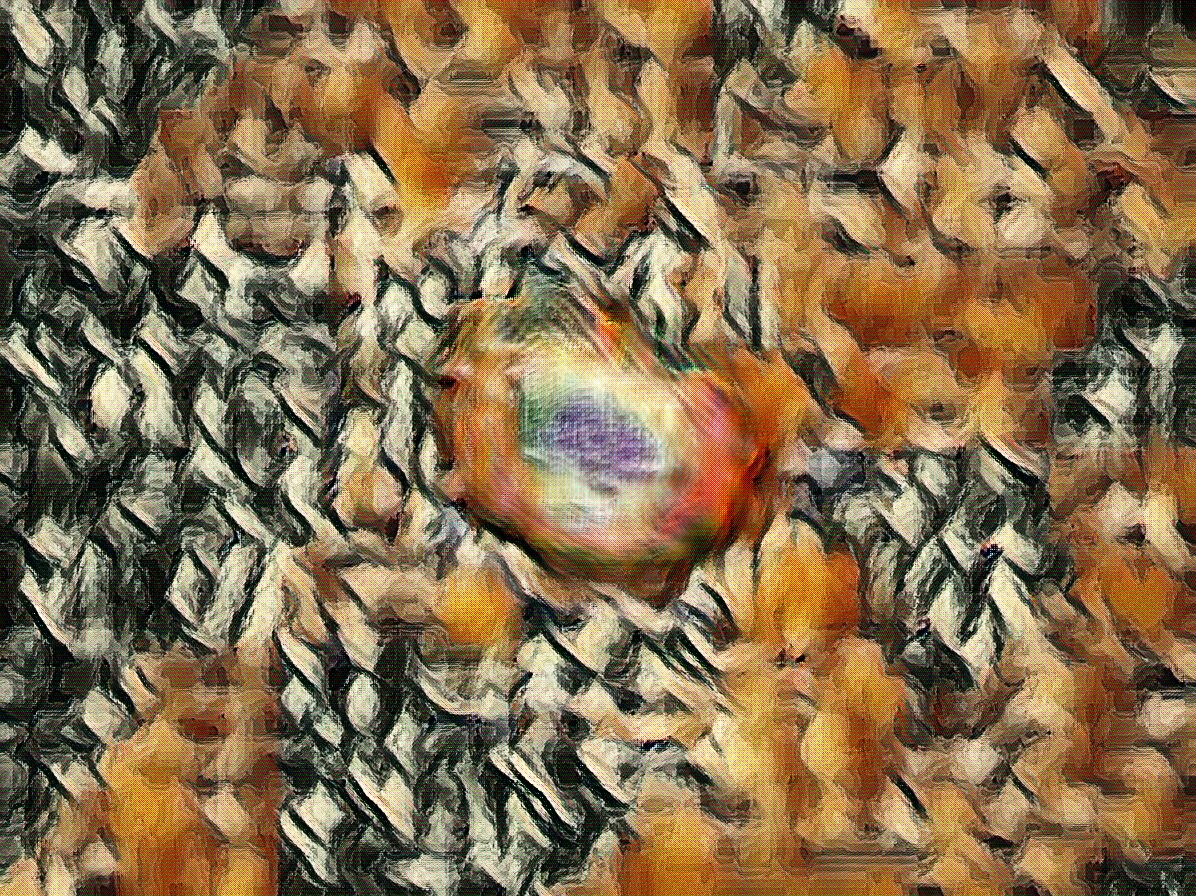 Petaluma, California
February 6, 2018 11:59pm CST
Good night, all ! I am feeling a bit worn down, but I said that I would go to work tomorrow, so I am. Hopefully after a good night's sleep I won't feel so run down in the morning. I didn't get everything done on my "to do" list today, but I think I got most of it done. So, I had better get to bed. Hope you all have a good night/morning/etc. in your part of myLot land !
5 responses

• Defuniak Springs, Florida
7 Feb
I hope you slept well and are feeling much better today.

• Philippines
7 Feb
Goodnight! Its quarter to 7 in the evening here, too early for bedtime. Hope you have a good night.