Avengers; Infinity War... I cant wait for it any longer!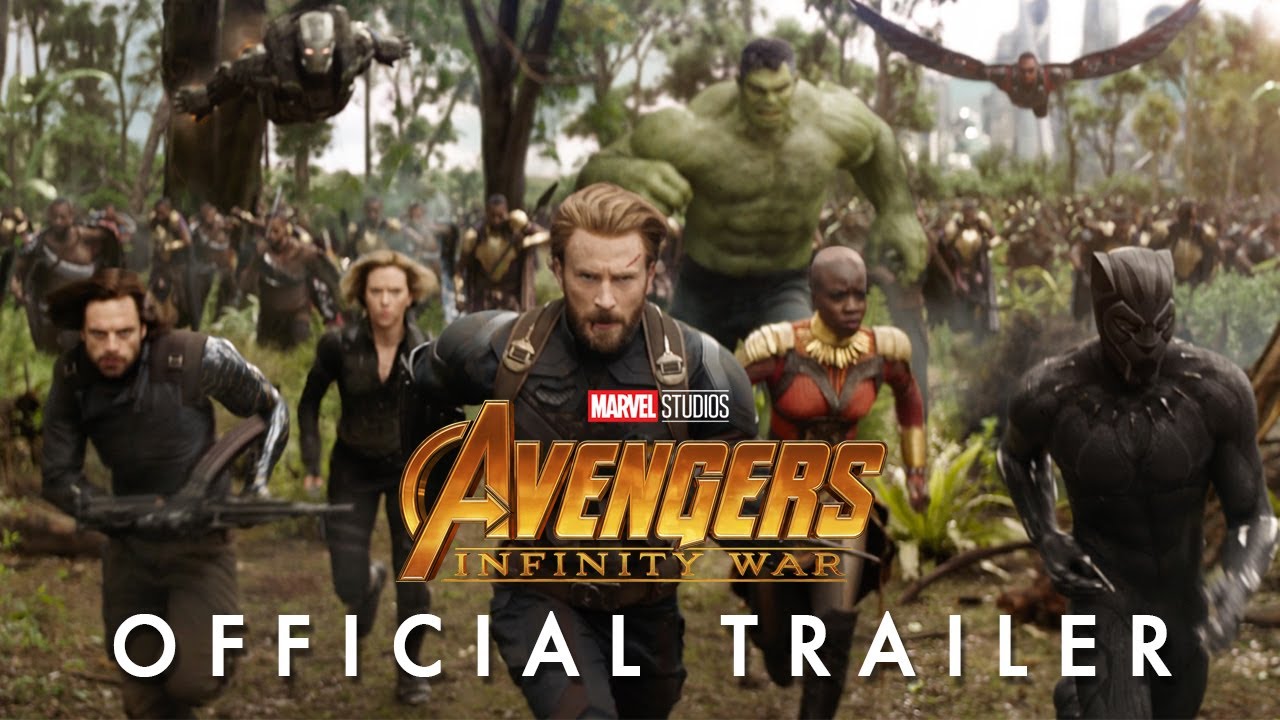 Nigeria
February 8, 2018 2:38am CST
Each day I watch the trailer of this thrilling movie, I become more and more obsessed with it... And now, the most amazing aspect of it is the fact that Thor lost his hammer, and his right eye, but that's not it, what's freaking me out, is his thunder bolt strength... Thor is stronger than ever. And my man... Dr Strange, hmm I call him Dr Craze... that guy is crazy trust me... and he's dem powerful in the sense that he can manipulate you using your mind. Amazinnnnng! Yeah. Hulk is crazier than ever, black panther hmm ok... The truth is I cant wait anymore, I swear. So em, is anyone a fan, pls tell me what you like about this upcoming movie.
4 responses

• Philippines
8 Feb
I rather wait in cable, I prefer not to watch it cinemas because they're expensive to me.

• Nigeria
8 Feb
wow... that's a beautiful choice...but I rather watch it in the cinemas, because of it's fun. You know it's never fun at home for me

• United States
8 Feb
Some movies are worth seeing in the theater if you are very eager to see it. But I definitely understand not going because it costs about $15 per ticket here in the US to see a movie when it is first released. That is expensive, especially if I want to take my children. So most of the time we just watch it at home by renting it or if it is a favorite movie then we will buy the dvd/bluray.

• United States
8 Feb
@timely
Going to the movies is always a good time!

•
8 Feb
Is this the one where they finally remove Iron Man

• United States
8 Feb
Probably. Robert Downey Jr did not want to play Iron Man forever.

• Netherlands
9 Feb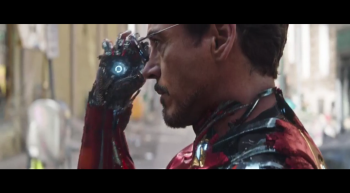 I like Tony Stark aka Iron Man. I'm looking forward to seeing him in action again. But for how long? High five, Tony!

• Green Bay, Wisconsin
8 Feb
Not a fan. I hope you get to see it soon.