What is a father's weakpoint?|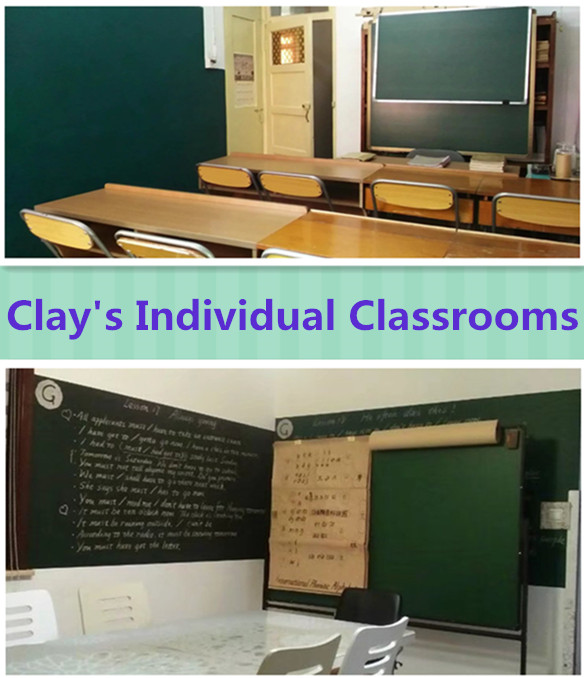 Xian, China
February 11, 2018 9:08am CST
The picture shown above are both my individual classrooms. Over 10 years ago, I decided to be an English trainer in my spare time. From then on, I have spent most of weekends and holidays giving lessons apart from my full-time job. I had no alternative at that time, but to stretch myself to provide for my family. I once had 12 lessons a week, teaching 50 kids or so. I seldom suffer from insomnia, I am often amazingly sleepy with dark rings around my eyes. I think If I'm too soft with myself my wife and my daughter will never respect me. Personally, more often a fatal delusion in my mind is the need of accepting care, love and attention from others. If I can always guard against expecting others, including my family to understand me, or, care for my feelings, I may be more attentive and refocus quickly.
9 responses

• India
11 Feb
Every one wants attention, care and love from the people whom they love or care.....it is very natural...only thing is that the intensity of the want may differ from person to person! As a father to expect to understand you is not an uncommon thing and you have full right to do so! God bless and have a nice time dear
@ClayNCE
! God bless us all!



• China
11 Feb
Welcome to mylot, all of us need love, I guess the father's weakpoint is needing love

• Philippines
14 Feb
welcome to mylot, here you can get friends and attention. you can vent youre feelings here as well were here to listen

• United States
17 Feb
Expecting certain behaviors from others often leads to disappointment, so it is best no to expect others to behave the way we think we should. So glad you are on myLot!!!

• Philippines
14 Feb
As a father, my weakness is my wife. As like my wife to our daughter. As my daughter to me. It just loops to circle with my family so that everyone would hold to each other. Cause we are both the weakness and strength of each other. Just as my wife is stronger than me, that my daughter is stronger than my wife that I am to my daughter. ;-) Though it is maybe just in me.

• Uzbekistan
11 Feb
Welcome to myLot. Enjoy the site! The first step for all newbies is to read the Guidelines to learn what is allowed or not on the site. Then you can write a post introducing yourself. Tell us a bit about yourself. Furthermore, read around as much as you can, Like and Comment on other members' posts. Only then will members come to your site and do the same. This is called interaction. Don't expect too much money-wise. If you reach $5 a month (the payout limit), you can call yourself lucky.

Have questions about myLot? Help is here!

• United States
11 Feb
I would at least hope they would care for your feelings. If nothing else that would be good for me.