The Joy Of Helping Someone!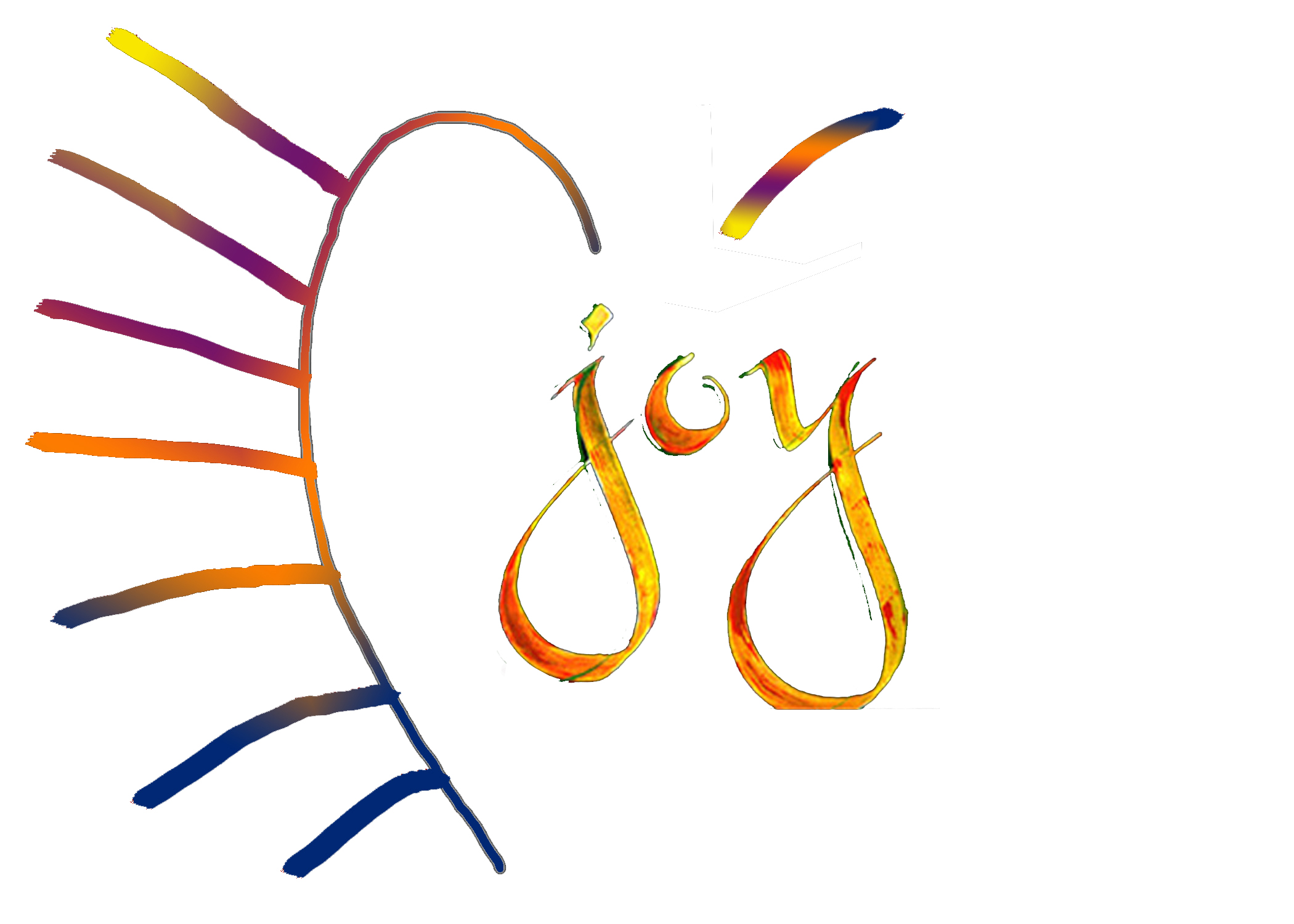 United States
February 11, 2018 12:36pm CST
My friend called me and asked me to keep me ears open in case I come across someone who could help her as she injured the cartlige on her rib and was not able to do some things. She had some snow behind her car that needed shoveled, and her back deck and needed the vacuum run. So anyways, I got off the phone and said to my husband; "Do you know who is on the Victory Task Force?" This is a ministry that is a part of our church which is called "Victory Church". As he used to be on it and had done some work for some folks. Actually they built a ramp for some folks in need. Anyways, not five minutes after I got off the phone with my friend in need, my husband said I will do the shoveling and you can vacuum. I'm like Okay sounds great to me. Mind you my husband and I don't really do much together so this was a really big deal for us to work together to help a friend who has blessed us so much in many ways. She is an amazing woman and we love her. I never thought my husband would step up to the plate like that! I'm so proud of him and thankful to the Lord for putting it on his heart to do! So we went to our friends and took care of all she needed help with. Then she tried to pay us, which wasn't happening. We humbly declined her offer! Have you ever reached out and helped someone? Picture by Bing.com
9 responses

• India
11 Feb
it is common practice in India to help the known people if they are under distress and need help...so it is not a big thing if I say yes! In fact I am not getting the name of hormone right now that is secreted when ever we help others and feel contended, that gives most feel good feeling to the body! So I think people tend to help others and the nature has provided this hormone to people so that they can go out to help the needy! Thanks dear
@Butchcass4
for the posting! It was nice indeed!



• United States
15 Feb
@AKRao24
You are obviously a very caring person to reach out to others and help. God bless you! We don't get that many chances where we live to help others as we are a small town. But when God brings an assignment our way it is such a blessing to help someone!



• India
15 Feb
Thanks a lot dear
@Butchcass4
! In this World of God all human beings are from same family and they need care, affection and help from each other as and when required. Since it is a big family we can help only those who are near by us and are needy! God bless dear friend! Have a nice d



• United States
16 Feb
@AKRao24
Yes I believe God will send needy people our way if we are open to helping them.



• United States
11 Feb
OH we already know the answer to this one. You have a sweet day. Your kind.

• United States
15 Feb
@timely
I think your the first person I've interacted with thats from Nigeria. Do you know Jesus as your Savior?



• Nigeria
16 Feb


• Philippines
13 Feb
OH yes we have and it's something I rarely share to people. I'm usually shy to tell people what i've done in helping others. I'd rather stay silent. I used to go to Victory Church.

• United States
15 Feb
@toniganzon
Where was Victory Church that you went to located?



• Philippines
15 Feb
@Butchcass4
My city and several other cities in this country.

• United States
16 Feb
@toniganzon
Oh thats great. Did you have a good experience? I've been going to our church for around 11 years. Our Pastor is awesome!





• United States
18 Feb
@dya80dya
You sound like an amazing person. I'm sure you've helped animals will you tell me about that? I love to hear the stories. Or maybe you have discussions about that?



• United States
21 Feb
@dya80dya
What happened to cause you to lose your faith? No doubt Satan was behind that as he hates us. And the Bible says in John 10:10 Satan comes to kill, steal and destroy but Jesus came that we might have life and have it more abundantly! God loves you and is for you. His arms are wide open waiting for you to turn His way so He can heal you of your wounds!





• United States
16 Feb
@marlina
It was an awesome experience and I hope we have more like it!



• Canada
16 Feb
@Butchcass4
I am sure that you will find plenty of occasions where you can help.

• United States
18 Feb
@marlina
I pray God will use us as my husband has way too much time on his hands. He watches TV a lot and eats a lot, he's gained 2 inches on his waist in a little over a year. He has a part time job but the boss doesn't keep him working consistently. Please pray that he'll be able to work at least 3 days a week.




• Bunbury, Australia
12 Feb
That's a lovely thing to do. I think the warm feeling you get from helping others is enough and you don't need to be paid. Good for you.

• United States
16 Feb
@JudyEv
I just pray other opportunities will come our way as it is so rewarding!



• Philippines
11 Feb
Yes I always try helping those people who I can help



• Nigeria
11 Feb
The Bible says that he who gives to the poor, lends to the Lord. You can imagine how that sounds... Friend one of the most graceful things I love doing is assisting people in need.