Good Evening, myLotters ! 2-12-17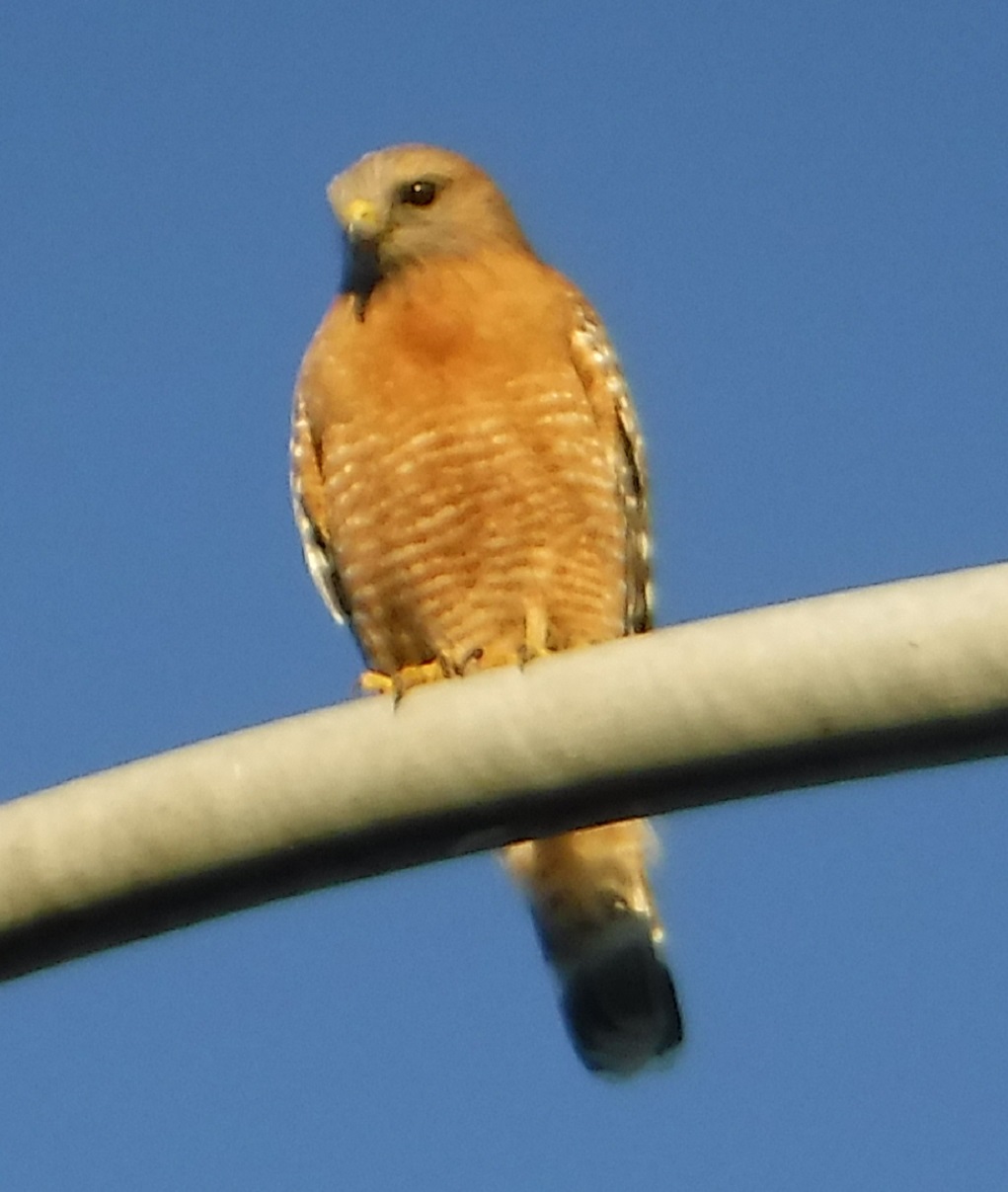 Petaluma, California
February 12, 2018 8:28pm CST
Hello, all ! Went to work today, and we were pretty low on kids. After work, my boss' Mom took me to the health center to get a blood test, which I thought one could do just by walking in, but it turned out that I needed a doctor's order for it. The blood test would be for work, as they need to know what I've been immunized for to have it in their records. So, she brought be home, and I walked Angel, fed Angel, and got some laundry out of the dryer, then put some more in the washer, which I'll be putting in the dryer soon. I hunted around for a doctor's order that I actually
did
have, just didn't know where I'd put it, and thank the Lord found it ten or fifteen minutes after I'd started hunting. The order is from the back specialist that I saw for physical therapy, which starts tomorrow. Then I came in here and got on line, and realized that I needed to get a doll that I sold on eBay ready to ship, so I went over to eBay and printed out a shipping label, and now I need to go and wrap up the doll. Sometime this evening, I need to eat.

On my walk with Angel this evening, I saw this gorgeous hawk sitting on a light post. I started taking photos of him when I was about five yards away, and to my pleasant surprise, he stayed on the light post while I kept taking pictures. The photo above is one of the closer ones I took.

5 responses


• Roseburg, Oregon
13 Feb
That is a nice picture of the hawk that you took.

• Philippines
13 Feb
oh he's so cute if im there i will catch him and be my pet