What after?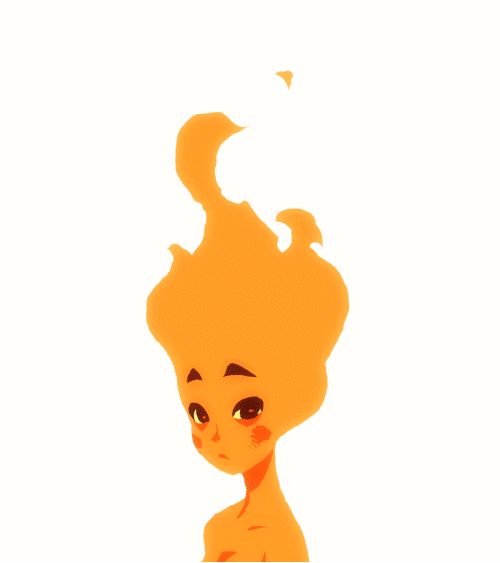 Barcelona, Spain
February 14, 2018 3:42pm CST
Valentine day [sigh], on social media tons of pictures from couples in love, and I freshly divorced nothing to say about it, not like I did that when I had a reason but still feels bad.Since recent times I start thinking what after divorce ??I haven't been with anyone else for 15 years, with painful divorce, small kid, lost love and unforgiving time, confidence is really not my best friend.I'm in the process with starting my new life, independent and free and let's not say that I'm satisfied but I'm not unsatisfied, but what about love ? Recently I had a situation that person starts smiling at me, you know in that way that says "I like you" and me, a woman in late 30, start blushing and behaving like a 13-year-old girl.Is it going to be forever like this?Let's say that I'm not looking for Mr.Right but wanting a romantic relationship I guess is normal [?] after some time. Does anyone have a similar story and how to get back in the game?
5 responses


• Barcelona, Spain
16 Feb
You are a happy man Mr.Dodo.For many years i always found the reason to fight for ...But at the end didnt have a streanght any more.I am not in process where I'm searching for something but eventually the time will come

• Barcelona, Spain
19 Feb
@dodoazo
I would prefer to find someone who will walk next to me as equal, support me as I support him, to be for me as I am for him, but that day will not come soon since my divorce has past just behind the corner


• Uzbekistan
14 Feb
Welcome to myLot. Enjoy the site! The first step for all newbies is to read the Guidelines to learn what is allowed or not on the site. Then you can write a post introducing yourself. Tell us a bit about yourself. Furthermore, read around as much as you can, Like and Comment on other members' posts. Only then will members come to your site and do the same. This is called interaction. Don't expect too much money-wise. If you reach $5 a month (the payout limit), you can call yourself lucky. Please add the name of your country to your account page.

Have questions about myLot? Help is here!

• Okotoks, Alberta
14 Feb

• United States
14 Feb
Welcome, just get involved reading this is a great site.