Good Night, myLotters! 2-14-18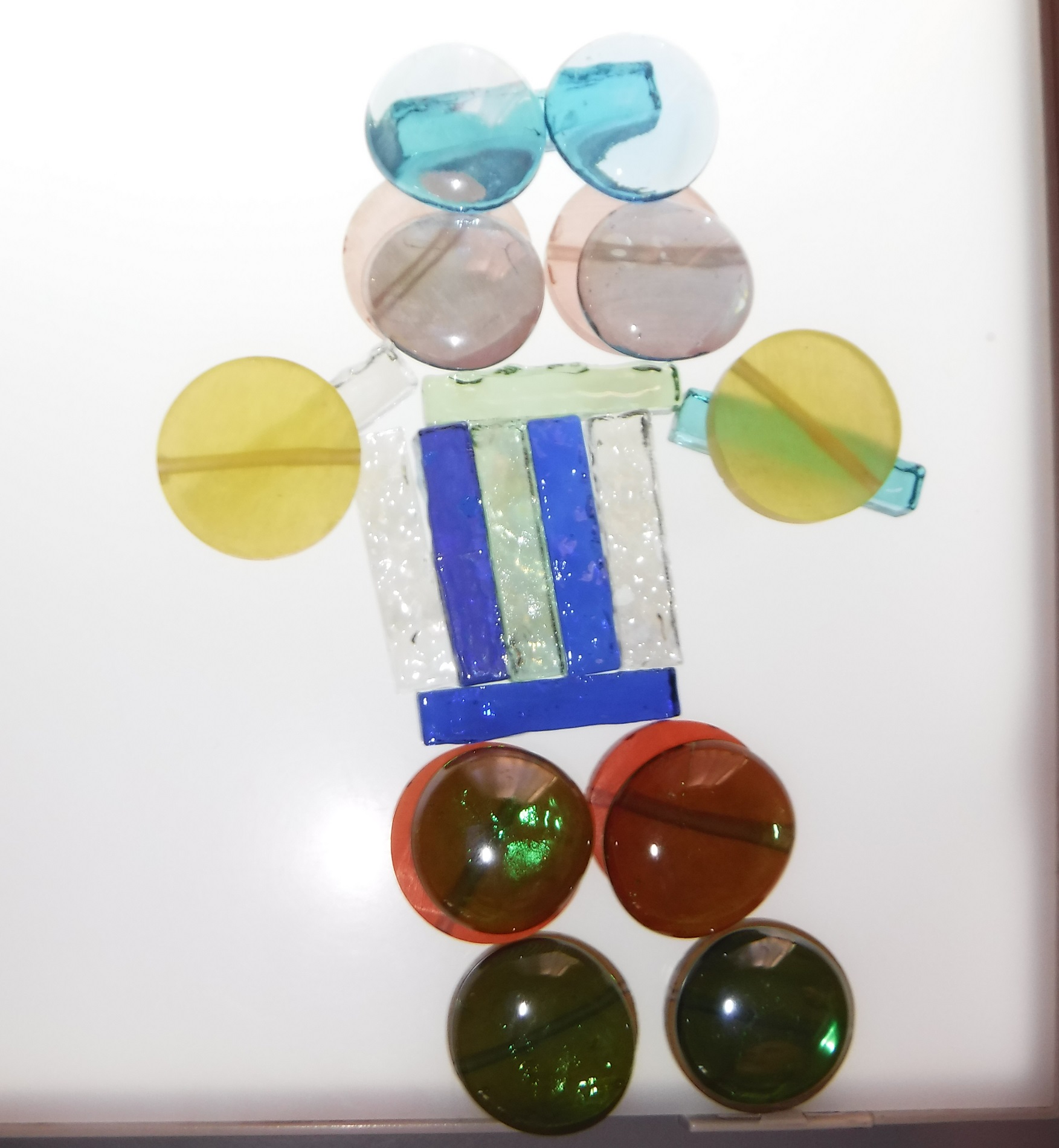 Petaluma, California
February 15, 2018 12:40am CST
Hope you all had a good "heart day" of you celebrated it. I did awful as far as posting here today. Some days just don't work out. Tomorrow is Thursday, the day before Friday -- where did the week go ???

Guess it's been a busy one--that usually makes the time go faster--and if it gets me close to Friday, that's fine.

I guess I have gotten quite a bit done this week--just not as far as posting here goes.

I've thrown a lunch together for tomorrow, and, as I think I said in my previous post, I'll be going to work as opposed to going to my physical therapy appointment (
again
). Someday I'll get to that PT. Right now, I need to get to bed. Have a super night/morning/etc. in your part of myLot land !
3 responses