I bought Red wine ..for the first time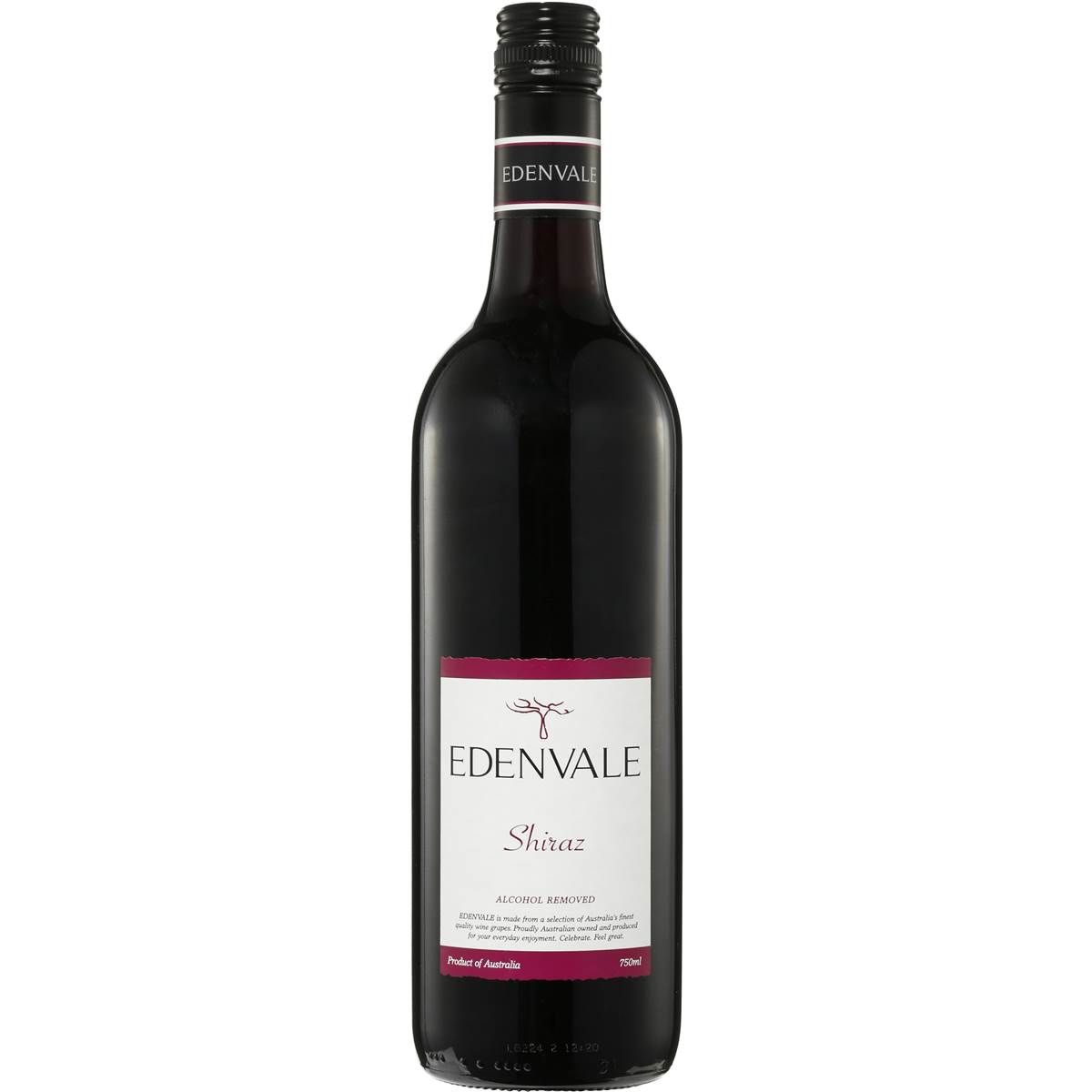 India
February 16, 2018 2:55am CST
Hello friends, Now i don't know what i am going to do with it, don't think i can drink. It's non-alcoholic but still no.. Now dont ask me why i bought, its just like that...

Is it good to have wine? I read online some say its not good ? I checked one wine facial ,i am going to try it..They say it makes our skin glow and smooth..

Its the same brand what i bought...in the picture Can anyone suggest any other uses...

5 responses

• India
16 Feb
I had a question but you answered it in your discussion alone.

Please don't apply it on face, just check it before applying, can't guess what ingredients used in it. I suggest, since you bought it drink a glass at bed time. May be it improves your HB.

• India
16 Feb
haha...and what is that question? ...you know i already applied it on face yesterday night and nothing happened, yes i can see some glow...

. Improves HB?

dont know , nobody wrote about that...

• India
16 Feb
@prashu228
Question was then 'why you bought it'.

If you are alright then go ahead, yes it improves the amount of blood in your body.

• India
16 Feb
@Sreekala
lol...just some of my friends bought , and i also bought .along with them ,...

yes good so far


•
16 Feb
I don't know about it.Is it testy?

• India
16 Feb
@prashu228
This means that you've tasted it



• Philippines
16 Feb
Plain and simple, drink it


• Cuddalore, India
16 Feb
I would like to taste it.soon i have to buy one

• Philippines
17 Feb
ive heard its good for the heart