SERIOUSLY? GET OFF HER BACK!! (I'm having one of those moments.)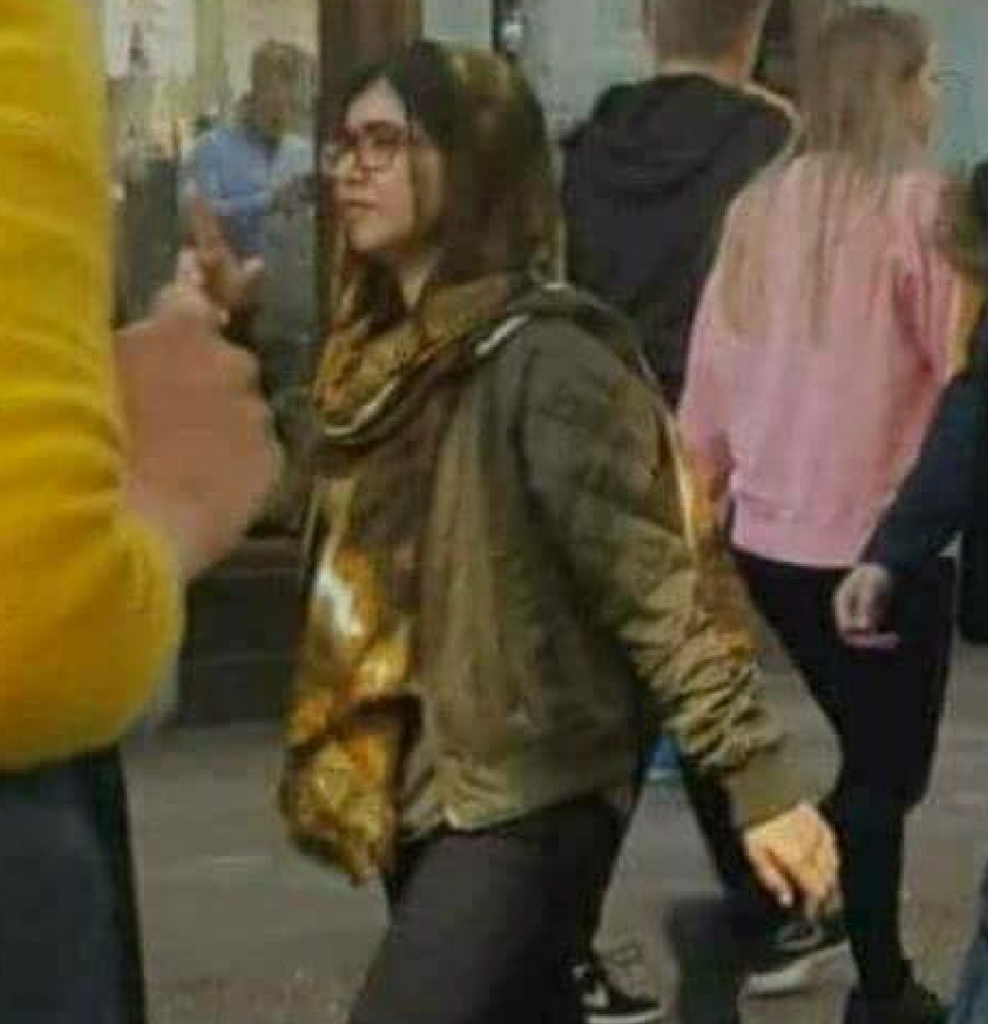 Austin, Texas
February 16, 2018 9:54am CST
Woke up this morning and started perusing a posts stream in one of my social networks and came across this information and Yeah! I got something say about it!! (I'm having one of those moments. Gotta shout it out!) * * * That girl, Malala, survived a bullet to her head. You think a few mean words and unjustified criticism will slow her down now? She done already been through the worst in her life! She can wear a hijab and skinny jeans and attend Oxford and whatever!. The girl is UNSTOPPABLE! Haters better recognize! Don't criticize what you can't understand. — Bob Dylan * * * OK. I got that off my chest. I'll calm down and carry on. Y'all folks carry on too.
Why should it matter what she's wearing anyway?
6 responses

• Daytona Beach, Florida
16 Feb
Just means that most people cannot find things to occupy themselves with. So sad.


• Saint Lucia
2 Mar
Sometimes when read these articles it just makes me feel like taking my stuff and move to Mars. They just jealous

• Austin, Texas
2 Mar
Whether jealousy or whatever their "reasoning" they don't have anything good in their hearts. Definitely a black heart.

• Northampton, England
17 Feb

• Bunbury, Australia
17 Feb
People can be so mean-spirited. Don't they have a real life?

• Pamplona, Spain
16 Feb
Not sure if it is her and if it is she has a right to wear what she wants and a right to do what she wants also. She is a very brave girl and three cheers for her.