Back from the gym!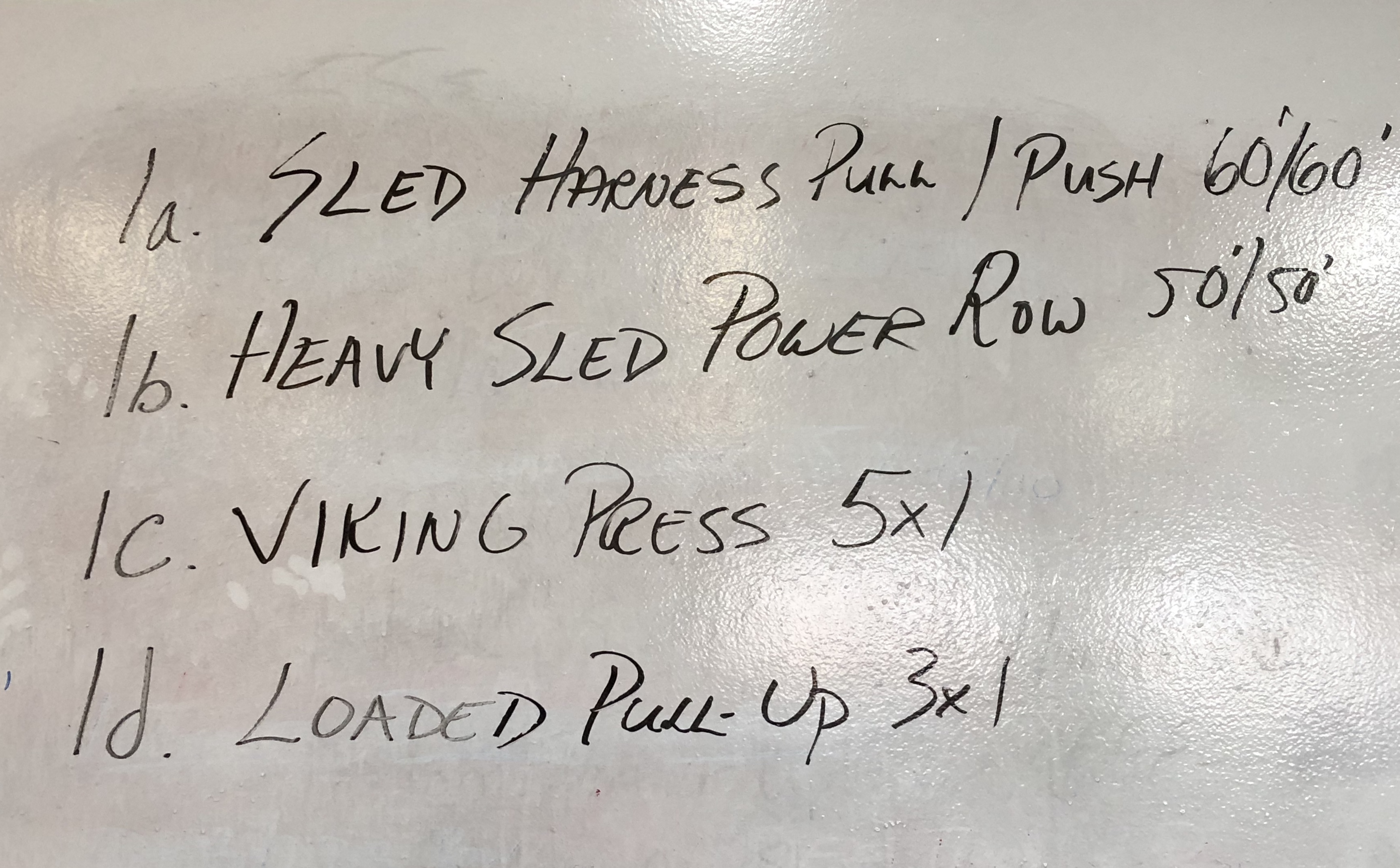 United States
February 17, 2018 9:09am CST
Strongman Saturday was a good one this morning. It was a big "push" day as the owner called it. This is what we did for a circuit of about 40 minutes: 1) Prowler harness pull/push (60'/60') 2) Heavy sled power row/push back (50'/50') 3) Viking press (5 x 1) 4) Loaded pull up (3 x 1) This was a very challenging workout! The 2 prowler pull/pushes back to back really got the heart rate cranking. My sister and I loved it. My legs and butt are going to be sore for sure tomorrow!
8 responses



• United States
17 Feb
That does sound like a workout that would leave you sore

• Daytona Beach, Florida
17 Feb
Well good for you being so committed most likely you will need a very hot bath or shower.

• Green Bay, Wisconsin
17 Feb
I'm glad you had a good workout.

• Anniston, Alabama
17 Feb
I am glad you had a good work out.

• Los Angeles, California
17 Feb
Consider yourself in training for the next competition.

• United States
17 Feb
I hope your doing ok now.