US - Mexico WALL ? Pros & Cons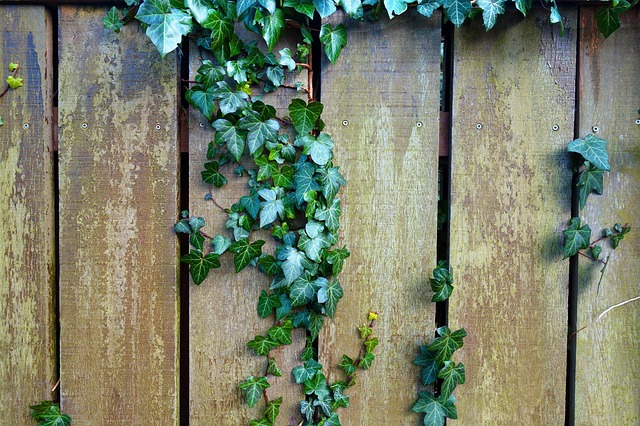 Dallas, Texas
February 17, 2018 4:34pm CST
The US-Mexico Border Wall is a concept but the actual facts tend to create many moral contradictions, both in theory and in practice. Is the idea of building a huge wall to keep Mexicans out of America logical But, border security and immigration reform is something we really need to work towards. American jobs are meant for American citizens. On this, we will all agree on.
https://www.fredericknewspost.com/opinion/letter_to_editor/why-the-border-wall-is-a-bad-idea/article_e8aa2dea-0e0d-564f-9d66-5d84032fa090.html
4 responses

• Genova, Italy
18 Feb
I do not agree with the walls! But I tell you. In Italy, there are no walls, but we are invaded by immigrants, who are often criminals!


• Dallas, Texas
18 Feb
Criminals are everywhere and that is the sad truth. Most act out of desperation and if they were arrested, trained as part of a work force, then released and forced to go to work, they might change for the better or maybe not.

• Genova, Italy
18 Feb
@lookatdesktop
In Italy, once there was a decree: they could remain, only immigrants with a regular residence permit and a job. This law was eliminated!

• Dallas, Texas
19 Feb


• Philippines
18 Feb
I do not think there is any advantage in building a wall. The Black Panther said it best, 'In troubled times, wise men build bridges while fools build walls'.

• United States
18 Feb
I prefer the original proverb! Its a lot less racist! The world would so be better off if everyone could stop being racist and contributed more positively!

• Dallas, Texas
19 Feb
@Daelii
, You got that right.



• Dallas, Texas
18 Feb
That is most likely and also, people may dig under it.