What do you make of the "Welcome Mr Feis" cartoon?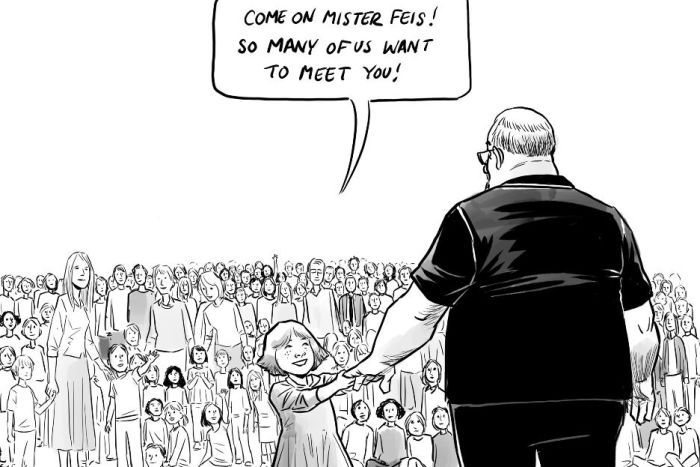 Leicester, England
February 21, 2018 5:17am CST
This cartoon, by Canadian artist Pia Guerra, has gone viral and excited a lot of comment. It shows the victims of school shootings in the United States welcoming the arrival of another victim to their number, this being Aaron Feis, a football coach and security guard, who was killed while protecting students at Marjory Stoneman Douglas High School in Florida. I find this this be highly effective, by putting faces to the dreadful statistics of young lives lost to senseless violence and the even more senseless gun laws of the United States. What do you think?
1 response