He has eye issues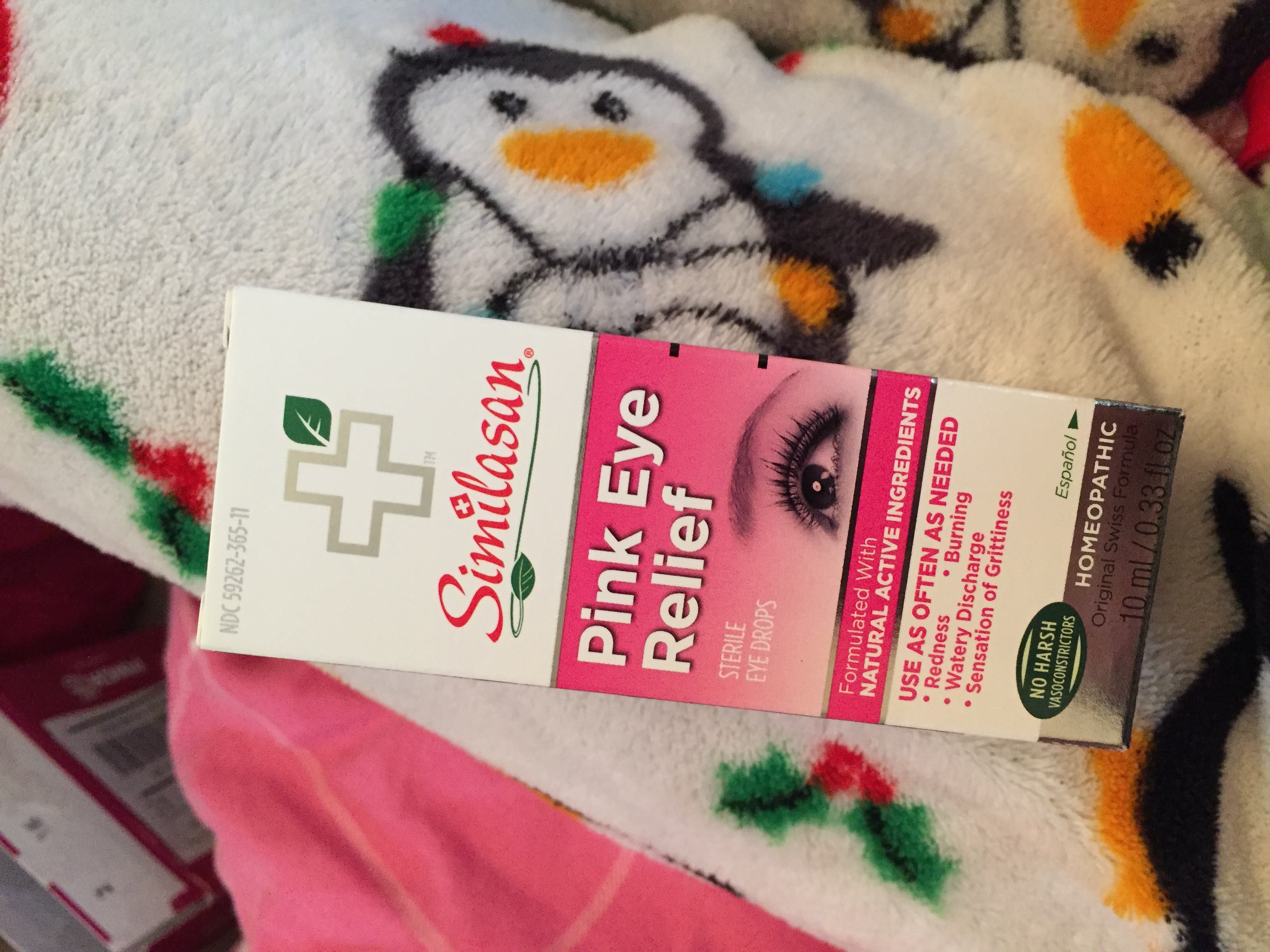 Wausau, Wisconsin
February 22, 2018 2:38pm CST
So the nurse called me from the school because my son ended up in her office complaining about his eye being red and itchy. He has been having eye issues with waking up to gunk on his eyelids and what not but no signs of pink eye. She said he has pink eye but it's not the contagious one so that's good. I just bought a new eye drops from Walmart for $8 nearly so we can get rid of it. He'll need the drops in both eyes for at least the next 5-7 days. My husband has to hold him down just so I can put drops in his eyes because my son don't like medicine nor his eyes touched. Poor kid. I hope he heals fast. These drops I got have a high good rating to them so that will be good. Prayers for him...
10 responses

• United States
22 Feb
I hope it isn't contagious. The nurses at our school can't give infornation like that we have to take them to a doctors office. Pink eye itches awful and waking up with gunky eyes sucks. Hope it goes away quickly.

• Onaway, Michigan
23 Feb

• United States
23 Feb
@Tina30219
yes it is very but she said this nurse said whatever kind he has isn't so..

• Onaway, Michigan
23 Feb
@shaggin
As far as I know all forms of pink eye re contagious.


• Chile
22 Feb
I´d take him to a doctor.

• Defuniak Springs, Florida
22 Feb
If it's pink eye, not matter what kind- he needs to see an actual doctor and get real antibiotics.


• Wausau, Wisconsin
18 Mar
he is better now. thanks to allergy meds

• Pittsburgh, Pennsylvania
23 Feb
Hope his eyes start to feel better soon and he gets used to the drops.


• United States
23 Feb
You just can't catch a break. Smh. Least this isn't anyones fault. Do hope you made him a drs appointment to get it treated right.

• Wausau, Wisconsin
23 Feb
no i cant lol. i try so hard. his is germ related

• Onaway, Michigan
23 Feb
Sorry to hear this I hope it gets better soon.