Scrap Fabric Wreath?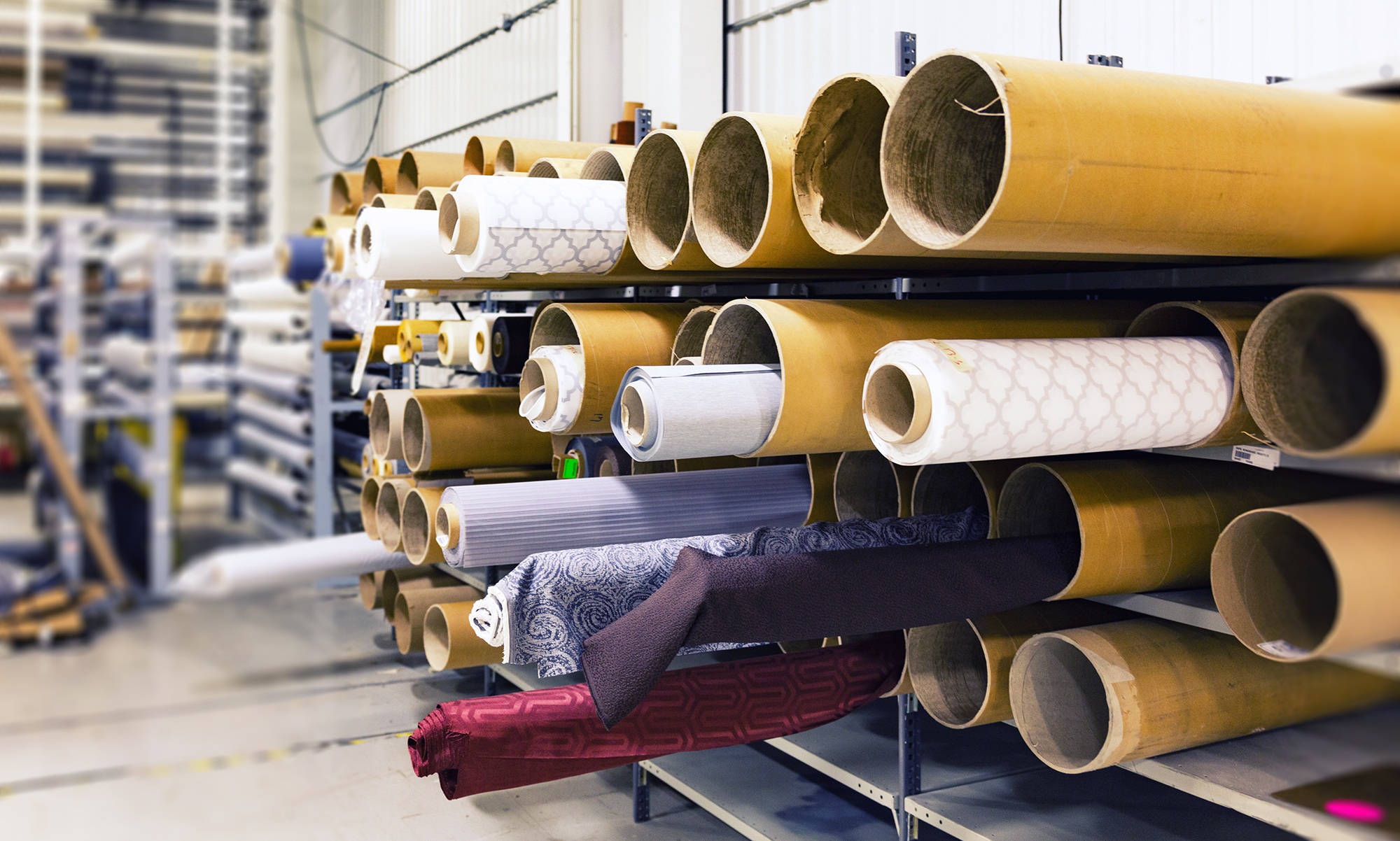 United States
February 24, 2018 8:29pm CST
I recently came across an easy tutorial for making a scrap fabric wreath. I am not creative-creative, but do so-so. This is something doable, inexpensive and pretty. Whether for gift-giving, as a hobby or for a little side hustle, I thought I would share it with you! Keep tabs with me on how you do or if you do! photo source: pexels

The buzz about CAKE&WHISKEY is happening! Keep up with everything until it launches in the spring on the Facebook Page here . And click that...
5 responses


• United States
25 Feb
Way too hard for me to do... Show photos when complete. The skirts sound unique. I like the concept of decorating with jeans.

• Washington, District Of Columbia
25 Feb
@Spontaneo
when your frugal like me its nice to learn new ways to make cheap but creative nice clothing!!?

• United States
25 Feb
@db20747
A friend has already requested I make a scrap wreath for her.. I have not made a scrap wreath yet for practice...


• United States
27 Feb
Where is your favorite place to buy fabric?

• United States
25 Feb

• United States
25 Feb
Thanks, I have seen these before but did not know how to make one.

• Canada
24 Mar
I use a lot of fabric scraps. I make quilts using scraps.