Our Driver Somnath is Getting Married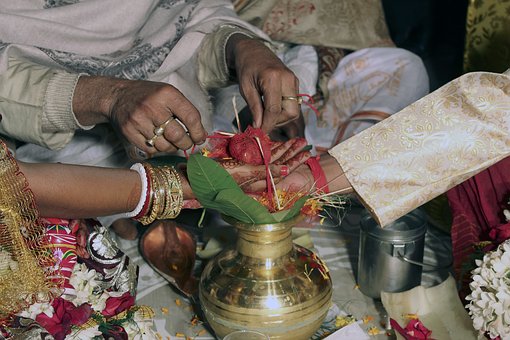 March 1, 2018 6:16pm CST
Our driver Somnath is getting married. Last evening he came to our house with his mother and his aunt to invite us. First his mother said the words of information and requested our presence at the auspicious occasion.Then, Somnath himself added his request. The wedding is on Monday next and the reception will be held on Wednesday. Now-a-days, inviting by invitation cards are in vogue but the old method of inviting in person is quite impressive and touching. We cannot join the barat (groom's party to the bride's house) but we will surely attend the reception, known as "Bou Bhat" in the Bengali culture.
3 responses

• Lake Charles, Louisiana
2 Mar
Good luck to Somnath is his wedding day.

• Bunbury, Australia
2 Mar
How lovely to be invited in this way. Some of the old-fashioned traditions are very special and worth preserving.