Fishing At The Beach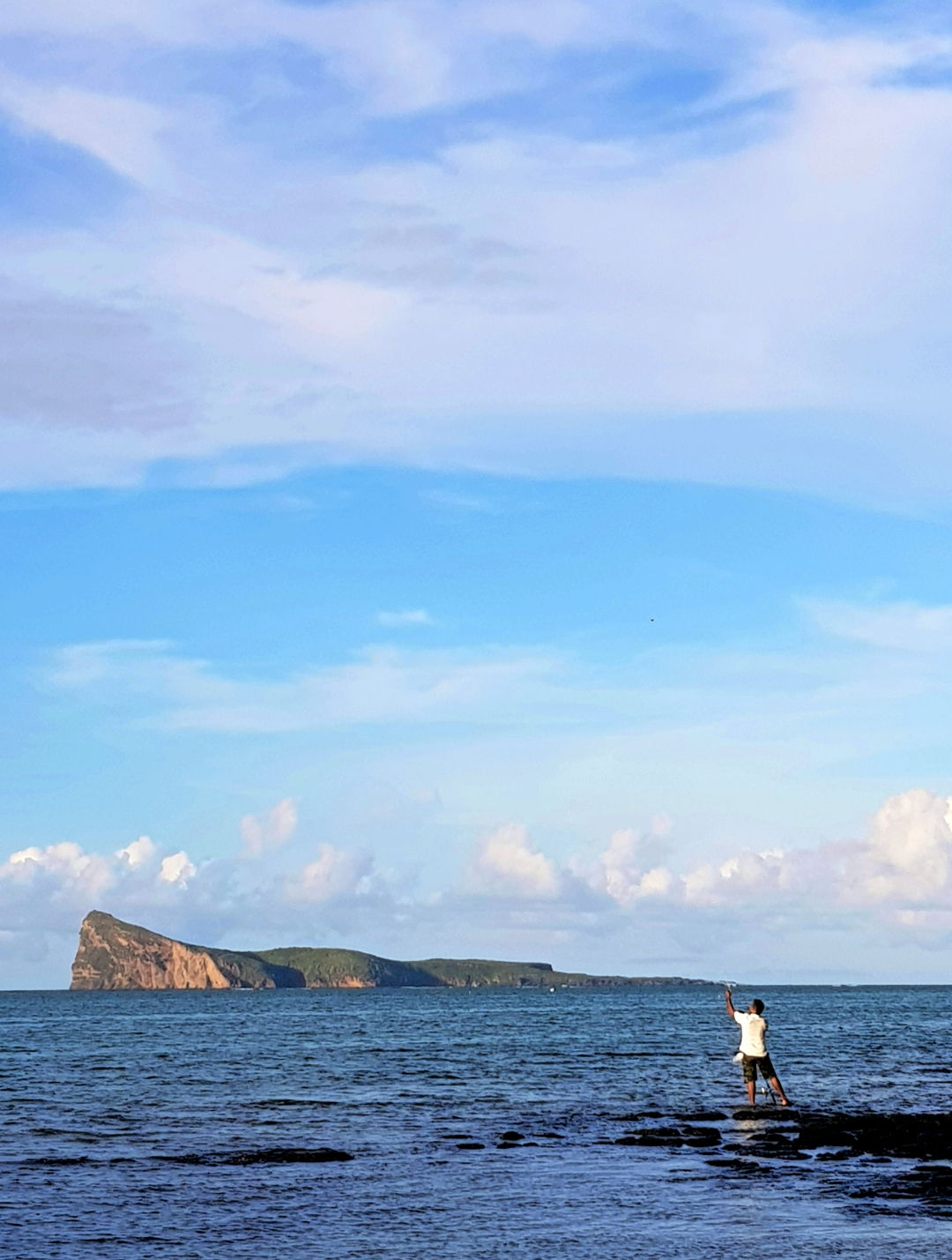 Mauritius
March 5, 2018 12:58am CST
It's been long time since I came online on Mylot. Been busy developing an app and spent the free time fishing with my hubby. I really enjoy fishing. My hubby and I spent our afternoon till night fish at sea. Unfortunately the weather in Mauritius is getting worse. So no fishing today. What have you guys been up to? P. S picture taken by me.
6 responses


• Mauritius
5 Mar
Indeed my dear. I never get bored of this view. It's so relaxing. Fishing is awesome as well. Love this place so much.

• India
5 Mar
Glad you are doing well with that, What kind of app are you working on?

• Mauritius
5 Mar
It's a game. Still lots of work pending. It's taking longer than I though. I keep having new ideas which I keep adding. But now I think I have to restart it and keep it simple.

• India
5 Mar
@BabeSays
So you are a pro in it? What basic qualification i need to develop an app?

• Nigeria
5 Mar



• Mauritius
5 Mar
Aww that's so sweet I was wondering if anyone did missed me. I missed you too dear. It's going well. Learning something new everyday. I made the app so complicated now I want to return to restart to what I made in the beginning. The simple version means more cooler than the actual one I worked on.

• Roseburg, Oregon
5 Mar
That is a beautiful picture that you took.

• Mauritius
5 Mar
Thanks Judy.

If you ever visit this place you woukd definitely go there everyday.

•
5 Mar
I miss the times I go fishing with my sisters. It's been years already. It is really fun and I am always excited to catch one.

• Philippines
6 Mar
So, did you caught any fish?