Nuttiness In New Orleans - The Confederacy of Dunces by J.K. Toole - Book Review (18)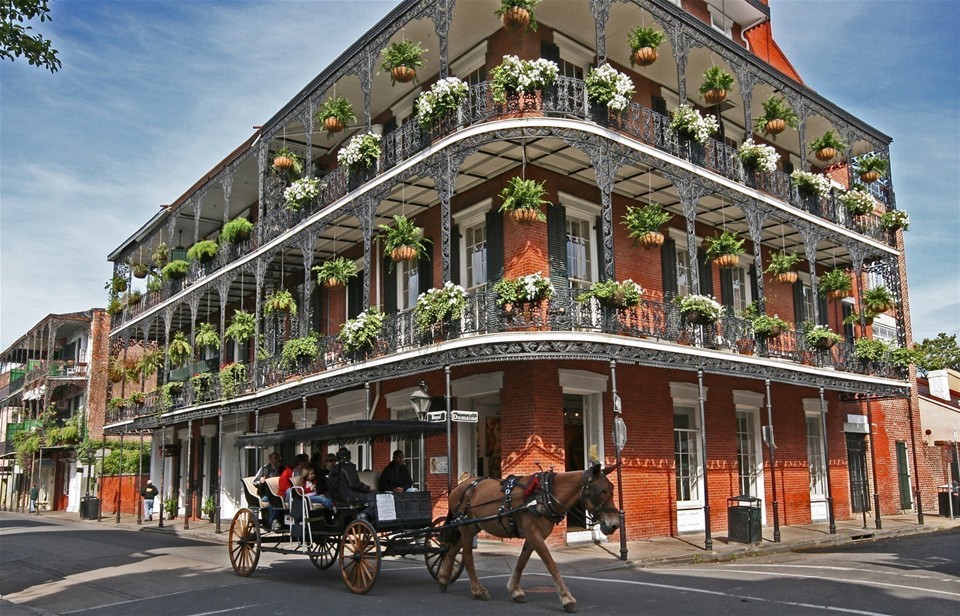 Uzbekistan
March 5, 2018 2:37pm CST
Kill oneself because of a book? Sadly, this happened in real life when John Kennedy Toole (born 1936) realised that no publisher was interested in the manuscript of his novel ´The Confederacy of Dunces´. He committed suicide in 1969. Only thanks to his mother who kept pestering people it was finally published in 1980 and later won the Pulitzer Prize for Fiction: Since then hundreds of thousands of copies have been sold worldwide. The first paragraph introduces the main character Ignatius J. Reilly. We´re informed about his outward appearance, his outfit and worldview. What does Ignatius do standing at a corner in downtown New Orleans waiting for his mother to come back from a shopping spree? As usual he studies the crowd of people for signs of bad taste in dress and as usual he finds it, ´Several of the outfits . . . were new enough and expensive enough to be properly considered offenses against taste and decency. Possession of anything new or expensive only reflected a person´s lack of theology and geometry; it could even cast doubts upon one´s soul.´ Who is this man whose movements are described as elephantine, who´s disgusting to behold and to smell (throughout the book we´re informed in detail about his intestinal problems, his thunderous eructations, his closed valve and gaseous explosions, his flatulence) but who judges other people according to the rules of theology and geometry? He´s a thirty-year-old ´boy´ living in an oedipal relationship with his mother in a shabby house who does nothing but lie in his room, occasionally play the trumpet, write down profound thoughts which one day will be made into a book (or not) and watch the silliest TV shows only to shout at the screen. Is he stupid? On the contrary. He´s intelligent and educated. He´s studied at uni for nearly a decade and written his master´s thesis in medieval literature. He doesn´t have a job, though. The mere idea of him entering the workforce and lowering himself to work for a living is so offensive that he refuses to even consider it. ´The Confederacy of Dunces´ is one of the funniest, craziest, weirdest, bizzarest books I´ve ever read. Crazy, weird, bizarre may be understandable from what I´ve told you, but genuinely funny? What is funny about this monstrous protagonist? One can´t like Ignatius. Well, I can´t. I´m sure if I met him, I´d run away screaming! I think the clash between high and low is what is so hilarious. The basest and silliest events contrasting with his enormous knowledge and his use of the English language. Not only does he always speak in the most elaborate way preferring words of Latin and Greek origin (which nobody but he can understand) but he also uses different writing styles according to what he´s working on. I've enjoyed the book as a masterpiece of comic literature with an unforgettable protagonist and some incredibly hilarious scenes. After Katrina, it has even assumed a new dimension as an hommage to the old New Orleans. --- If you're interested in my other book reviews, click on the green line at the top of the site (Malus Book Reviews)
8 responses

• Malaga, Spain
5 Mar
What are the chances of getting any boss to accept this logic, I wonder,
@maluse
...?
I avoid that bleak first hour of the working day during which my still sluggish senses and body make every chore a penance. I find that in arriving later, the work which I do perform is of a much higher quality.
Ignatius J. Reilly, "The Confederacy of Dunces".

• Malaga, Spain
5 Mar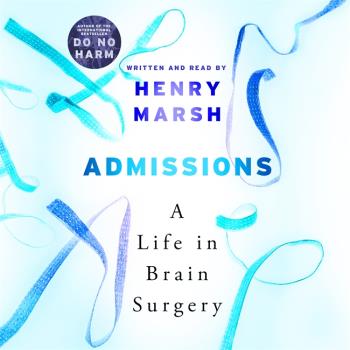 @MALUSE
No, I could not put up with the tone of it. The quote is one with which I can empathise, though. The livre du jour here this weather is a gritty, humourous novel by a retired brain surgeon, should you care for some mind-mangling literary entertainment...


• United States
5 Mar
I read it first; then my husband read it. What fun we had reading this one! My husband felt it necessary to read far too many passages aloud and then laugh hysterically. He was getting on my nerves.

• United States
5 Mar
@MALUSE
This book was right up or alley, our kind of book!




• Ireland
5 Mar
@maluse
You leave me no choice but to read it.

• United States
7 Mar
This sounds like a really good book. The name of the character in the story sounds more familiar to me then the title. How truly awful that this man killed himself and never got to see how popular his book became.

• Bunbury, Australia
5 Mar
Thanks for the review. I probably won't bother with it. And the shoe is on the other foot now - I had to look up eructation. 'shoe is on the other foot' - meaning usually it is you saying you've looked something up.