This Brown witch is an expert unethical hacker.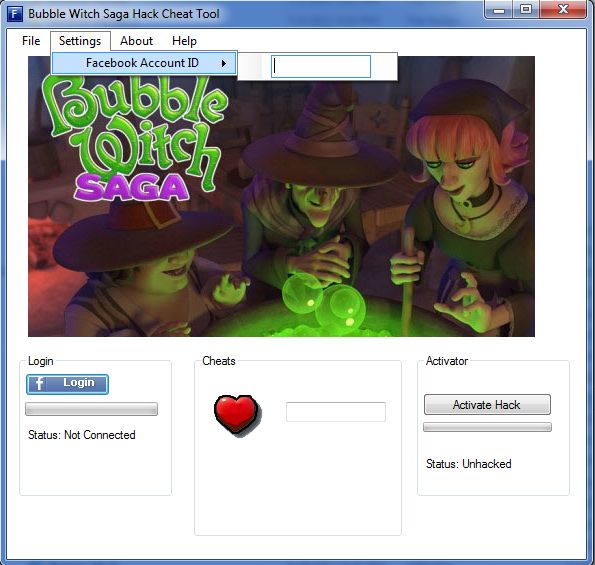 Raurkela, India
March 6, 2018 11:49am CST
This brown witch of G/4 I think has got tired of pricking me, so she is trying to harm me economically. She has hacked the ids of all the websites wherever I have an id even mylot. She keeps deleting whatever she feels is not according to her wish or plan. She may even be thinking some other plans to put an end to my life. Maybe her maternal family is cooperating with her but she keeps blaming her inlaws or the black witch and the wizard. I have asked for the help of the cyber cell of my State(Odisha) to stop her from this unethical hacking. Let's see what happens and how long this goes on!
5 responses


• Raurkela, India
6 Mar
Thanks for your good wishes.

• Kolkata, India
6 Mar
protection can be made by changing your passwords frequently. don't use same password for all the sites. use virtual keyboards while using passwords. make unusual PW with mix of different cap letters, special characters etc. this may solve your problem.

• Kolkata, India
7 Mar

• Raurkela, India
7 Mar
This witch uses witch craft to know all my passwords.

• Raurkela, India
7 Mar



• Raurkela, India
11 Mar
She is and is an expert is messing other peoples life.


• Raurkela, India
7 Mar
She is my next door neighbour and I have to see her face almost everyday.

• United States
6 Mar
You really do have a struggle on your hands due to this person.

• Raurkela, India
7 Mar
I know that and may God give me that strengths.