Finally ...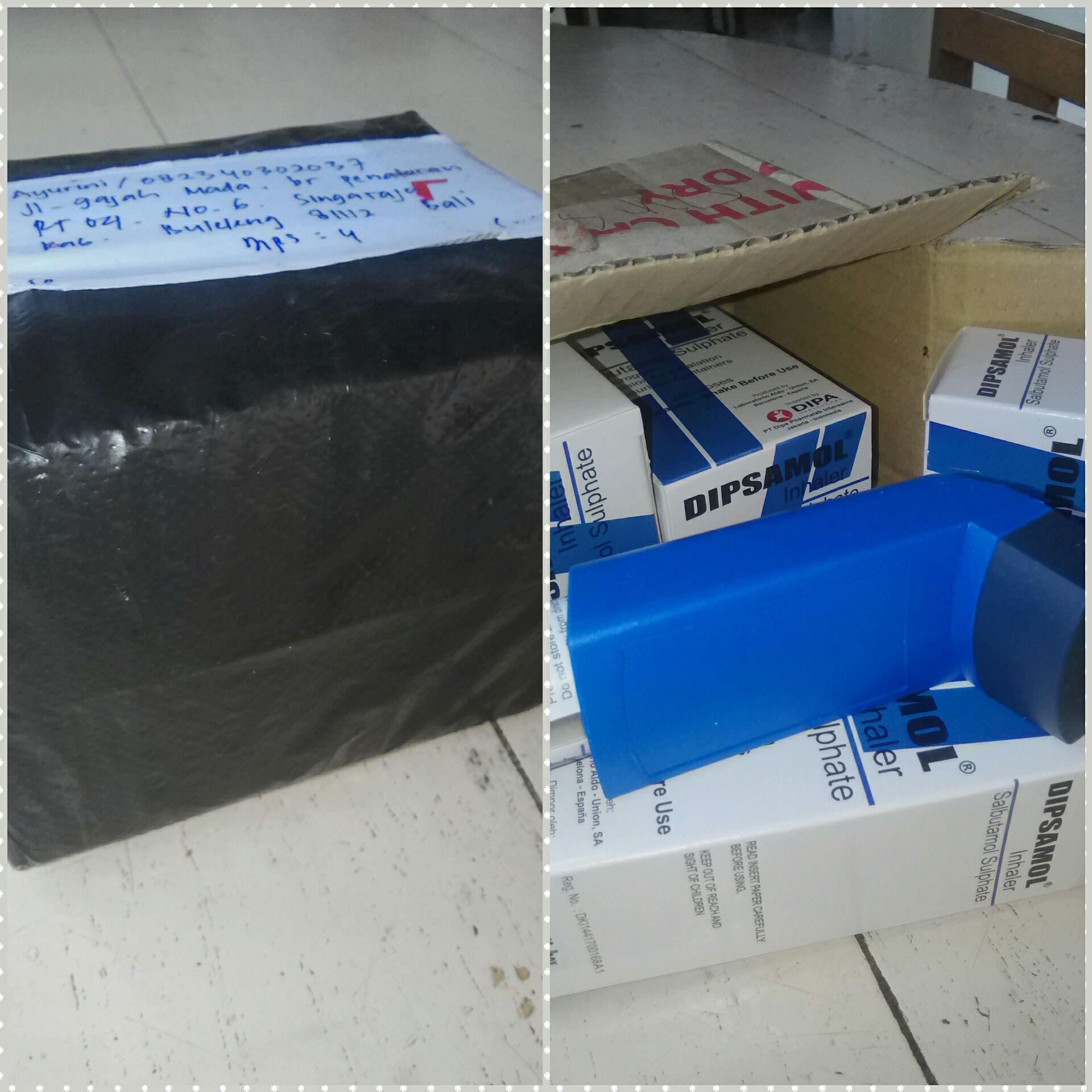 Indonesia
March 8, 2018 1:01pm CST
It's about one month ago, I purchased some items on an online shop. I supposed to receive the items I purchased within one week after the transaction. But I didn't. I contacted the seller, and he said the items were still on the way to reach my address. But it sounded strange. How could it take so long time to reach my address which is only around 100 miles away from the seller's. I was about to report the issue through the call centre, but the seller kept asking me to be patient. Well, today, finally I received the items. I feel relief as I finally received the items, but still disappointed with the seller for sending them too late.
9 responses

• Roseburg, Oregon
8 Mar
I am glad you finally received your item.

• Bridgton, Maine
8 Mar
A Loves B, I'm glad you weren't scammed, as getting ripped off is not a good feeling. Heck, even multi - millionaires who get scammed feel a lot of emotional distress afterwards.

• Indonesia
9 Mar
Yeah.. I was so emotionally distressed . But I'm glad, now it's over.

• United States
8 Mar
That seller really did inconvenience you. Not a good way for that seller to do business.

• Indonesia
8 Mar
Yeah. I regretted myself for purchasing his items.

• United States
9 Mar
@A_loves_B
Well, it was not your fault, and I am glad you got what you ordered.

• Philippines
8 Mar
When you purchase something online, you should ask the seller to furnish you the tracking number of your package for the purpise of inquiring status of delivery with the courrier. Honest sellers have no more control on an item once they already sent it and provide you with a tracking I.D., the problem could be with the courrier.

• Indonesia
9 Mar
I think so. I contacted the seller for several times and he always said that the items were on the way

• Philippines
9 Mar
@A_loves_B
if he says it's on the way, he or she should give you the tracking I.D. Number( if there is one) so you can view the status of your purchase online, the courrier might be the one at fault for the delay, not the seller.

• Indonesia
9 Mar
@louievill
Yeah..he should give me the tracking I.D.number. But he didn't. I agree with you , the one who should be responsible for the delay is the courier.

•
9 Mar
Sometimes I get impatient when I am expecting something important in the mail.

• Indonesia
9 Mar
Me, too. The items I purchased are really important for me.

• Hungary
8 Mar
It took long, but finally you got your package.

• Defuniak Springs, Florida
8 Mar
What is that medicine? Isnt it illegal purchase thse thing online?

• Indonesia
9 Mar
It's my medicine. Prescribed by my doctor. It's surely legal