Are digital home assistants safe?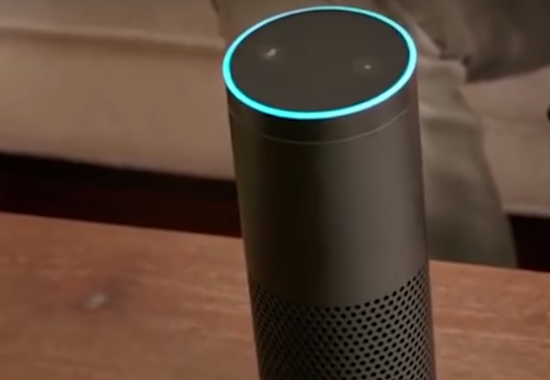 Russian Federation
March 10, 2018 6:18am CST
Hello, everyone! I have just read that Amazon's digital home assistant Alexa has some issues. For several weeks, some users have been noticing that it laughed with a creepy voice randomly, which sounded different from the programmed laugh. Although Amazon's staff claimed that the reason was that Alexa just picked up common sounds which sounded same like "Alexa, laugh," there are people who stated that it had begun laughing even in silent rooms! I doubt that our modern technologies are 100% safe. Do you think that it is safe enough to have a digital home assistant? Or, maybe is it a fake news created by Amazon's contestants?
8 responses

• United States
10 Mar
these are violations of privacy in my opinion. if your using one you open up your home to anything. With that said I could careless. it's not in my home.

• Russian Federation
10 Mar
Yes, I agree with you


• United States
10 Mar
@MashaVickina
I am glad if that works for you. I am not happy about it but it's how it is. Thank you very much.

• United States
11 Mar
anything that can be hacked or used unknowingly to listen in on people doesn't sound very safe to me.

• United States
10 Mar
I do believe that having something like Alexa gives a lot of information about us to those who do not need to have it.

• Banks, Oregon
10 Mar
I would like to say it's safe, but I really don't know.

• Russian Federation
10 Mar
Thanks for you reply


• Philippines
10 Mar
This is the second discussion I have read about this and I really couldn't care less as I don't have this device and I don't think I would be using one in my home.

• Russian Federation
10 Mar
Thanks for sharing your point of view

•
12 Mar
I do not know what to think about a home asistant.