Back from the gym!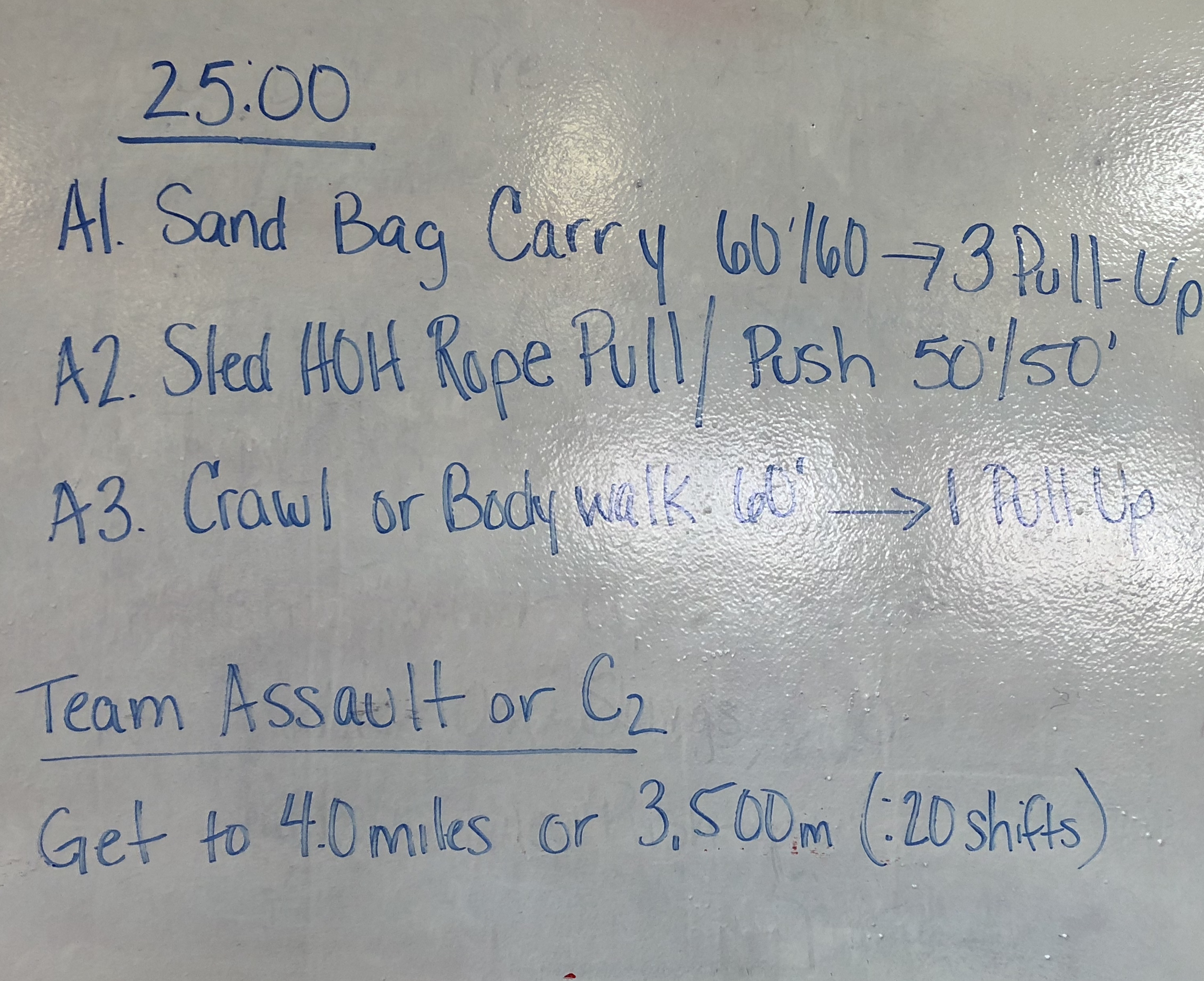 United States
March 13, 2018 5:50pm CST
Tonight's workout was a tough one. It was basically all cardio. We worked out for 25 minutes (after the warm up) and cycled through 3 different things. This is what we did: 1. Sandbag carry (60' x 2), then 3 pull ups 2. Sled rope pull (50'), then push back (50') 3. Bear crawl or bodywalk (60'), then 1 pull up The finisher was a team challenge on either the Assault bike or the C2 rower. I opted out because I was already sucking wind pretty badly at that point and didn't want to wind up in a full blown asthma attack. I had a good enough workout without it. Next workout is tomorrow night at 5 pm!
3 responses

• United States
13 Mar
That is good to stop when you know you need to.


• Okotoks, Alberta
13 Mar
That's a great work out routine. Good job