It is time to say good night.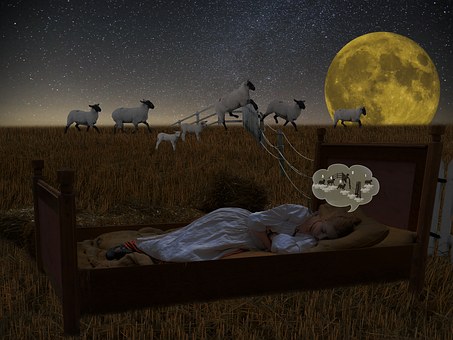 Chile
March 13, 2018 8:35pm CST
I want to get into my bed and watch some TV. I haven´t read much lately, but TV is easier and I am a bit tired. Today we put up the living and dining room curtains. I didn´t like having to get up a chair. I suffer from vertigo lately so I had to put some big furniture around the very small chair where I had climbed. But Leticia could not do it all by herself. Gone are the days when we did that and much more with no one´s help. After everything was done, I went several times to the living room just to take a look at how it was


Hector asked me how much it had cost me and pronounced it cheap. So, now everything is fine and my house looks beautiful.

Now I can relax an go watch a romantic and corny movie if I can find one at Netflix. See you tomorrow, dear friends. Sleep well

10 responses

• United States
14 Mar
Dulces sueños, querida Marga.



• East Tawas, Michigan
14 Mar
Hector and his wife are still staying in your home? I thought they had moved out. I'll bet your house looks lovely! Good night, Marguicha:)


• Chile
14 Mar
Hector and his wife are other friends that come always on Tuesdays. Hugo and his wife moved out. I feel that Hugo and Lely should have been more friendly towards me after they moved


• East Tawas, Michigan
14 Mar
@marguicha
After how good you were to open up your home to them, they SHOULD be more grateful! That's wrong, move out and then become unfriendly towards you


• Bunbury, Australia
14 Mar
That's great that the room is finished and that it looks beautiful. Sleep well.

• Banks, Oregon
14 Mar
Goodnight my friend and, enjoy TV.

• United States
14 Mar
Glad yoy got stuff done. Goodnight

• United States
14 Mar
Nothing wrong with going to sleep early if you feel like it. Sounds like you got quite a bit accomplished.

• Philippines
14 Mar
I'm happy you are having a productive day and watching a good movie before going to sleep is indeed a relaxation. Goodnight my friend. =)